Loch Awe is one of those peaceful lochs with ever-changing scenery.
Wondering if you should add it to your itinerary?
Below is a guide with some of my favorite stops along Loch Awe, Scotland including the ruins of the Kilchurn castle.
Before my tips + photos, here are my favorites for Scotland:
Why visit Loch Awe in Scotland?
As the longest freshwater loch, Loch Awe Scotland has a lot to offer with 1000m high summits to the North, small islands to the South.
It is also famous for the ruins of the Kilchurn Castle Scotland. The most dramatic section of Loch Awe is the North. It is surrounded by Ben Cruachan (1124m) and Beinn Eunaich (988m).
A little bit to the South is where the loch connects to River Awe. It is the largest section of the loch
Below is a short video with some of the best views of the loch:
PLANNING TIPS – Loch Awe Scotland
How to get to Loch Awe in Scotland
Loch Awe is located in the Argyll and Bute region of Scotland, west of the Trossachs
The town of Lochawe is located in the Northern area
1h40min drive from Glasgow for the first views of Loch Awe
45min drive from Tarbet (on Loch Lomond)
A83 to Inveraray then A819 to Cladich
The GPS coordinates and locations on a practical map are available in my Travel Guide eBook that help you easily plan your road trip:
Visit Tips
B840 allows you to drive down the East Shore of Loch Awe
On the West shore the small road is further away from the loch
Several villages, not many facilities
A lot of the drive has no views because of trees – 1h drive without stopping from one end to the other
If you are limited in time, focus on the North of Loch Awe where the mountains are taller and with the Kilchurn Castle ruins
Things to do around Loch Awe apart from admiring it include fishing, bird watching, hikes, forest drive and visiting many beautiful gardens
Need to rent a car in Scotland?
My tips:
Compare prices on my favorite platform:

Discovercars.com

– one of the best rated comparison sites!
Prefer a compact car for the single-lane roads
Consider their full coverage option – it for peace of mind!

Book early

to have a large choice of vehicles!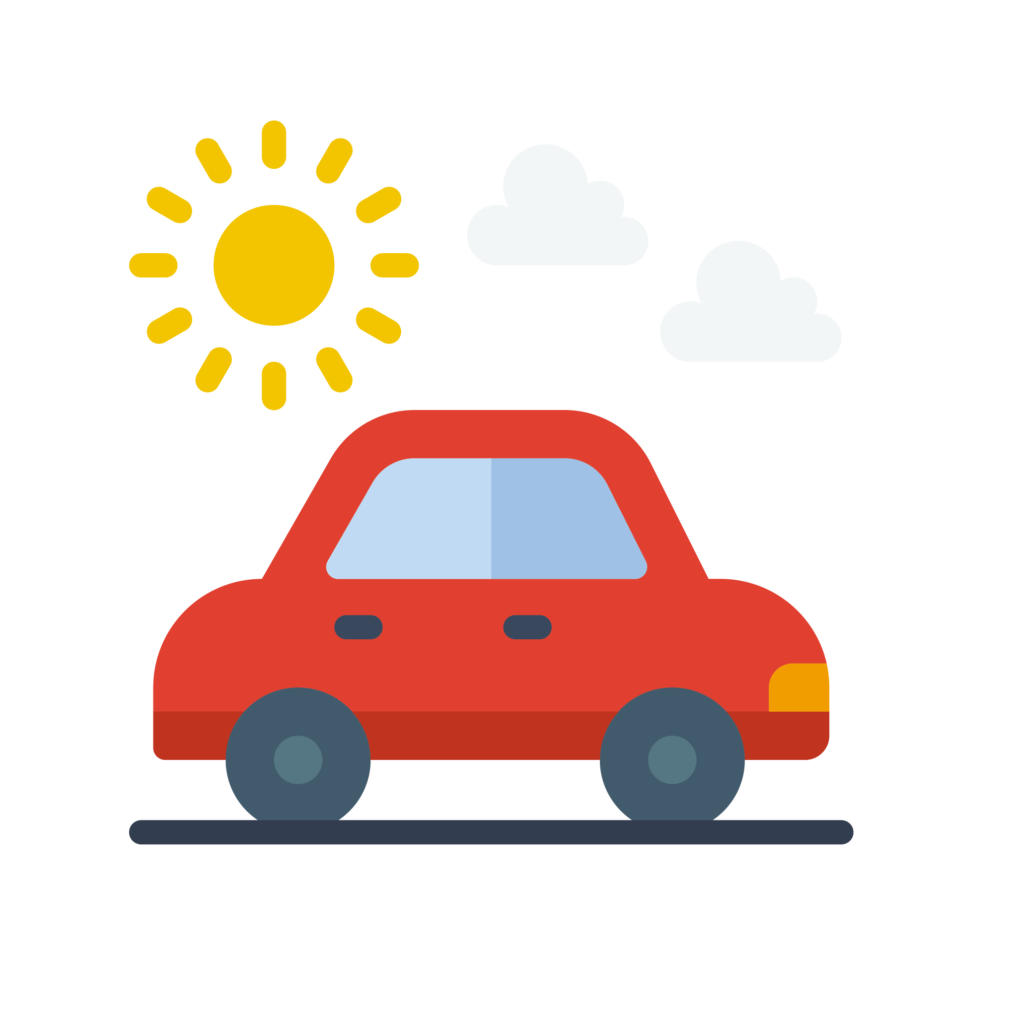 Visiting Kilchurn Castle Scotland
Open from April to September
Free to visit
Views from A819 North of Cladich
High level of water in the Loch may close the site
Kilchurn Castle, Scotland
Kilchurn Castle Scotland was built in the mid 15th century. I was the base of the Campbells of Glenorchy for 150 years. It was originally a 5-storey tower, but sections were added later on. It is sometimes referred to as Loch Awe Castle.
It was later turned into a garrison stronghold before being abandoned by the end of the 1700s.
Because of its situation with high surrounding peaks, it is one of the most photographed castles in Scotland like Eilean Donan Castle.
B840 – Driving along Loch Awe
Loch Awe Scotland is the longest freshwater loch in Scotland: 41km (25mi). Its average width is 1km (0.62mi).
It runs parallel to the seawater Loch Fyne, home to the famous Inveraray Castle and to the wild and stunning Loch Etive.
Because it is so narrow, the views are spectacular. Sadly, most of the drive along the loch has limited views. A lot of the land by the water is privately owned and trees are everywhere along the road. Quite frustrating.
Sometimes you are lucky to get a quick view of the water:
I don't drink coffee
But I also like other drinks and sweets!
Do you like the free content you find on my blog? All my tips and practical information, without intrusive advertising…

Portsonachan Village & other views
Towards the middle of the Loch, possible stops are more frequent especially in villages such as Portsonachan and Ballimeanoch.
Here are some Loch Awe images I took as we drove South.
Where to stay in Scotland?
Around Portinnisherrich
Further South, Loch Awe Scotland has a few small islands. The area is really green and really peaceful.
Leacainn Muir Forest Drive
Towards the South, there is a spot with parking and a small wooden platform. It has views of the South end of Loch Awe. I was lucky to have a stunning light at that moment. I got one of my favorite pictures in Scotland:
From there the Leacainn Muir Forest Drive was indicated. It connects Loch Awe and Loch Fyne. It was not on my route, but it looked nice.
Loch Awe Cairns
Several cairns are located south of Loch Awe. There is the Glebe Cairn, the Nether Largie Cairns, the Temple Wood Stone Circles, the Ri Cruin Cairn and the Dunchraigaig Cairn.
I spotted only one (see picture below). It was not as fascinating as Cairnholy and the Ring of Brodgar.
Loch Awe Accommodations
If you are inspired by this loch, there are several options to stay at Loch Awe including:
I personally was staying at Arrochar on Loch Long and did a day tour to Inveraray Castle and Loch Awe.
Want to see more of the best Scotland has to offer?
And keep track of your own trip!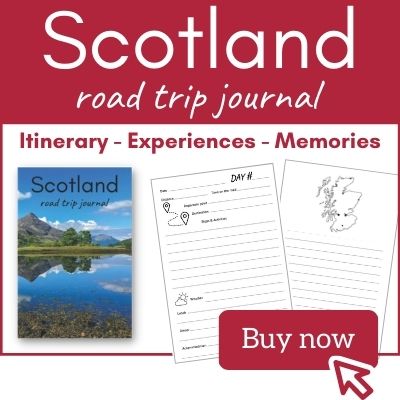 Want to see more of SCOTLAND?
PREVIOUS:
NEXT: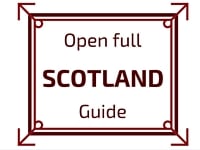 Inspired? Share it on your favorite platform!