Welcome to the ZigZag SLOVENIA Travel Guide to help your plan an unforgettable trip!Photos, infos, maps, tips, best things to do, off the beaten track ideas…. All you need to plan your itinerary and discover the colorful rivers and waterfall, the magnificent mountains, the charming castles and towns…
MAKE THE MOST OF YOUR TIME IN SLOVENIA!
This article contains affiliate links (Disclosure page). If you purchase using my link, I get a commission at no extra cost to you.
---

Slovenia Travel Guide written by Claire, the ultimate Travel Planning Geek
"With the Zigzag Travel Guides, Planning is half the fun of Traveling"
Pure Travel Planning Inspiration! (No Ads – No Sponsored Content)
---
Best of Slovenia Destinations
Discover general articles about the best destinations and best things to do in Slovenia. Get inspired to visit this magnificent country with many landscapes displaying unbelievable colors!
Slovenia Landscapes in 30 Pictures
Hidden gems in Slovenia (off the beaten path)
Best cities, towns and villages in Slovenia
Slovenia Travel Guide – Plan your Trip
All you need to plan your Travel to Slovenia. The Tourism in Slovenia is developing and it is a great time to discover the country. So let me help you define your itineraries, get ready to drive in Slovenia, plan your accommodations or choose some day trips…
Road Trip Slovenia – Guide Slovenia Itinerary
Where to stay in Slovenia(accommodation ideas)
Renting a car in Slovenia – 36 tips
Need to rent a car in Slovenia?
My tips:
Compare prices on my favorite platform:

Discovercars.com

– one of the best rated comparison sites!
Choose a car with enough power for the mountain roads
Consider their full coverage option – it for peace of mind!

Book early

to have a large choice of vehicles!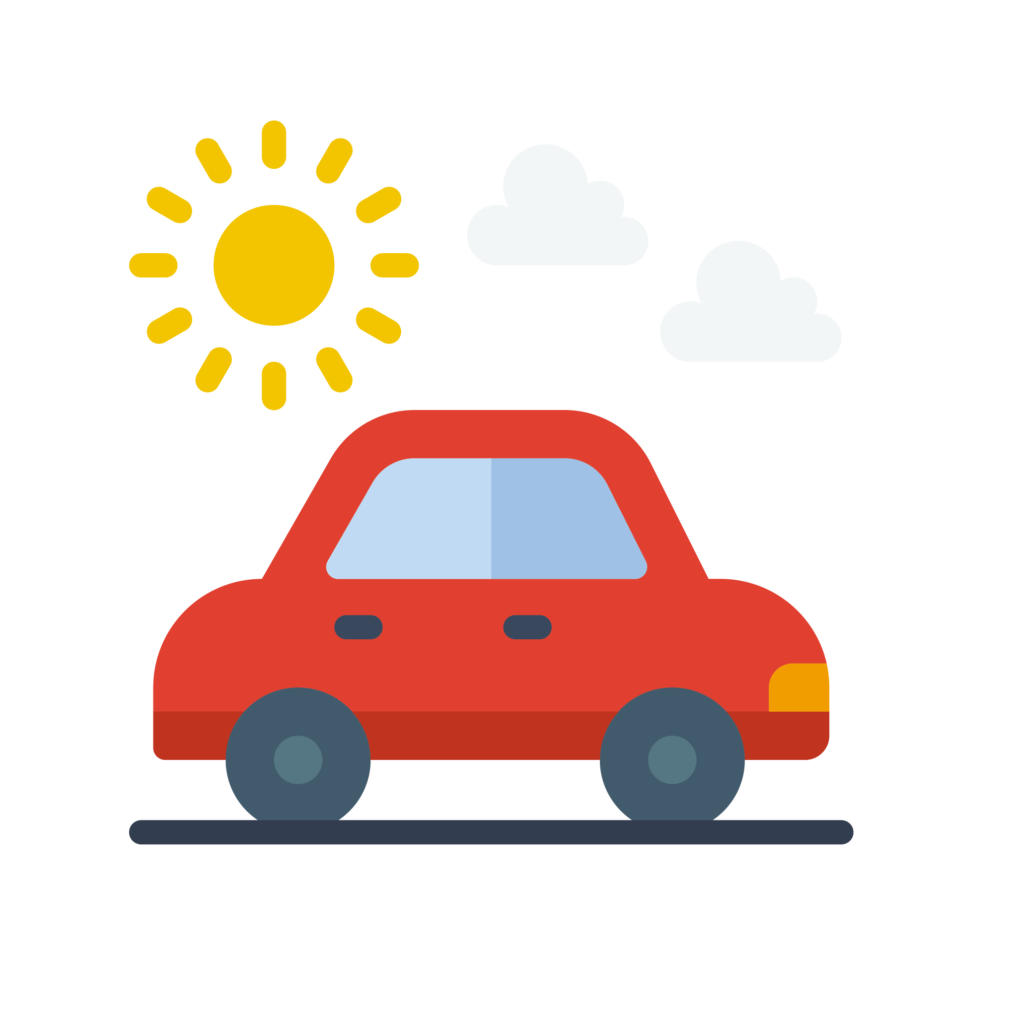 Other useful Links to book your trip
Lake Bled & Lake Bohinj
No Travel to Slovenia is complete without visiting Lake Bled and lake Bohinj. Lake Bled with it famous island/church is considered the jewel of Slovenia. While the wilder lake Bohinj is a favorite for the Slovenes. Highlights around those 2 are the Vingtar Gorge, the Bled Castle, Vogel cable car and Slap Savica. Let me show you why this is a must visit destination in Slovenia: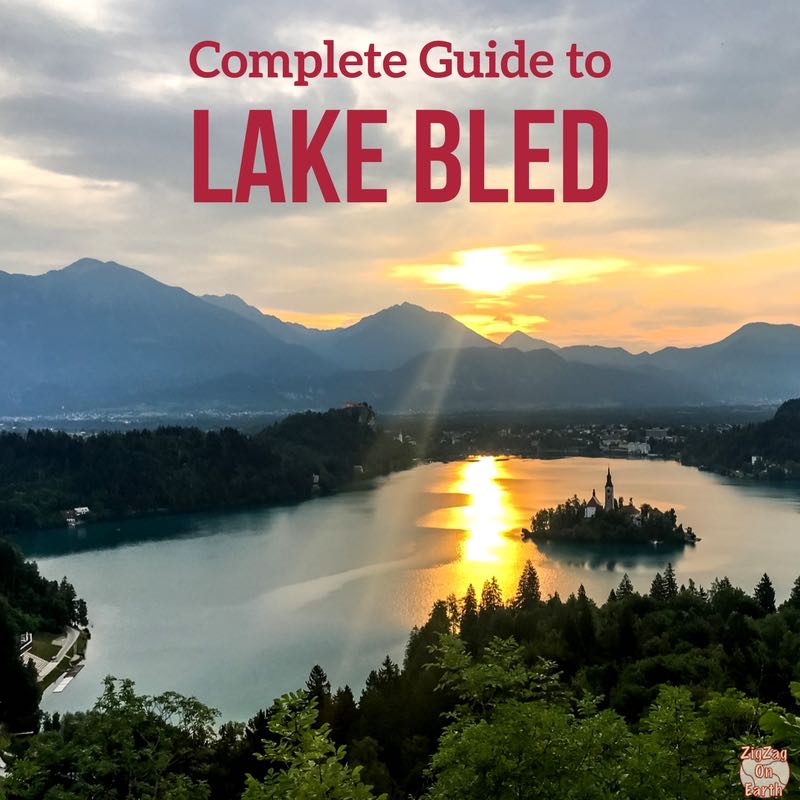 Things to do in Lake Bled Slovenia
West Triglav National Park
The West of the country is organised around the magnificent Soca River, also known at the Emerald river. Niched in the Julian Alps, you can admirer splendid mountains views, hunt for waterfalls, hike or enjoyed adrenaline-pumping activities.
VRSIC Pass drive and Lake Jasna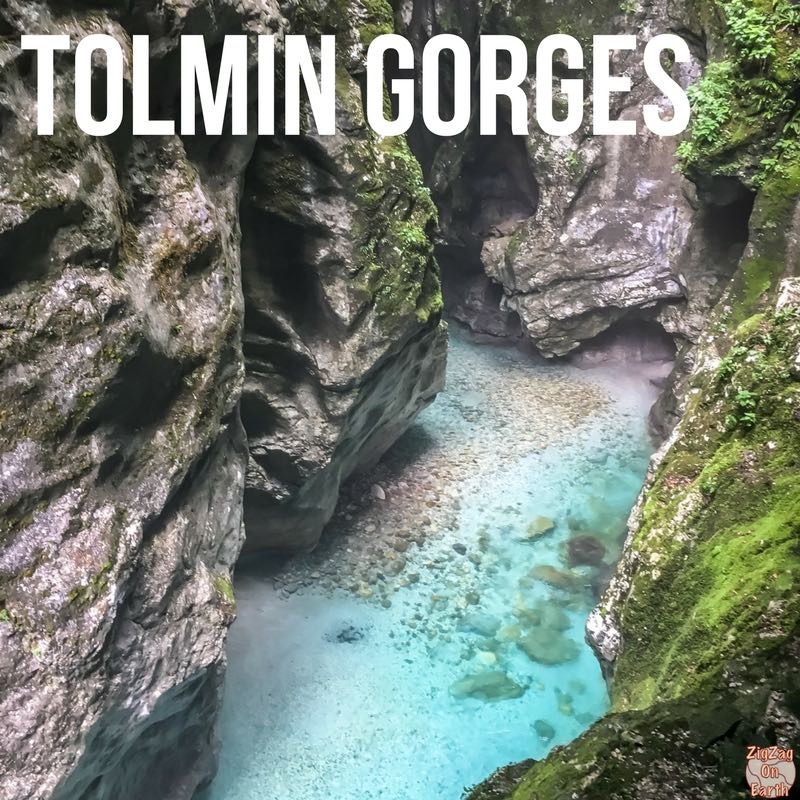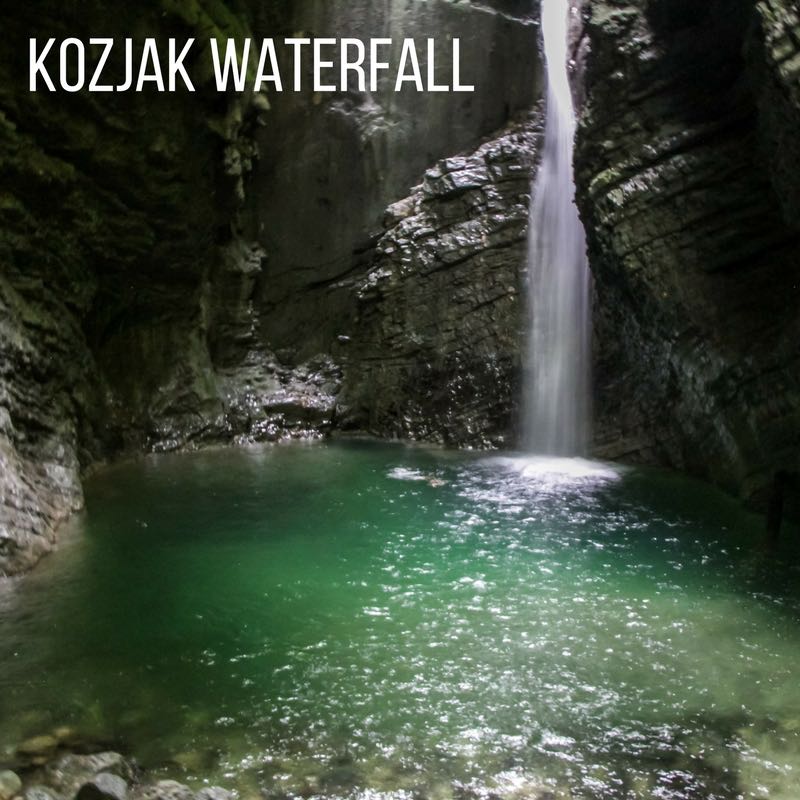 The eBook also includes Virje, Most na Soci, most beautiful views of the river…
Ljubljana things to do
Ljubljana is the Capital City of Slovenia. It has a great old center that is all pedestrian, a castle overlooking the city and a great ambience. THis is a fantastic place for a city break.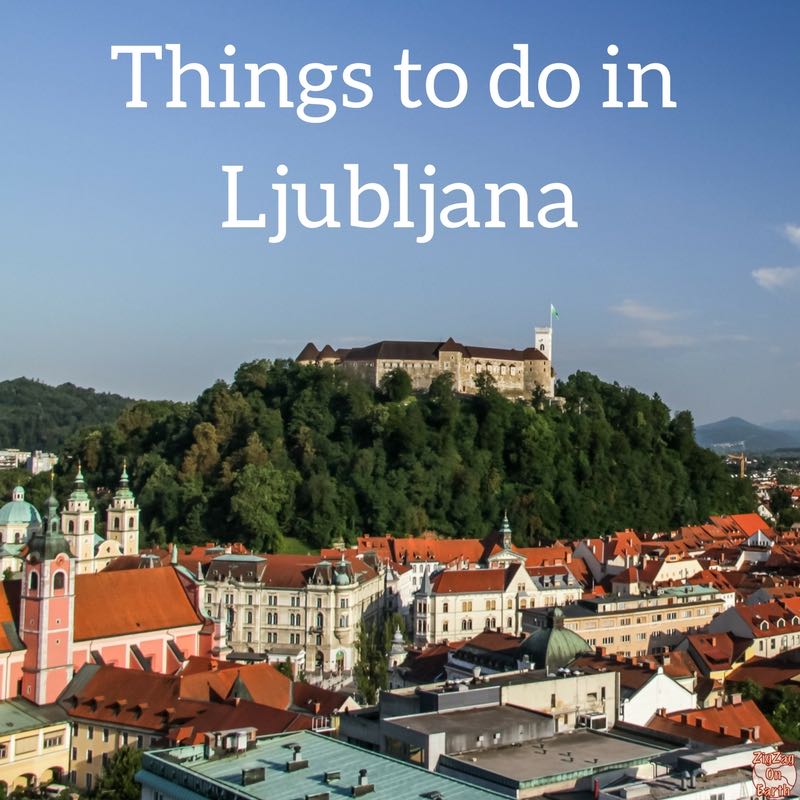 South-West Slovenia
The South-West of Slovenia is home to magnificent underground cave systems, unique castles, vineyard and a short but charming coastline. So many great places to visit on and off the beaten path!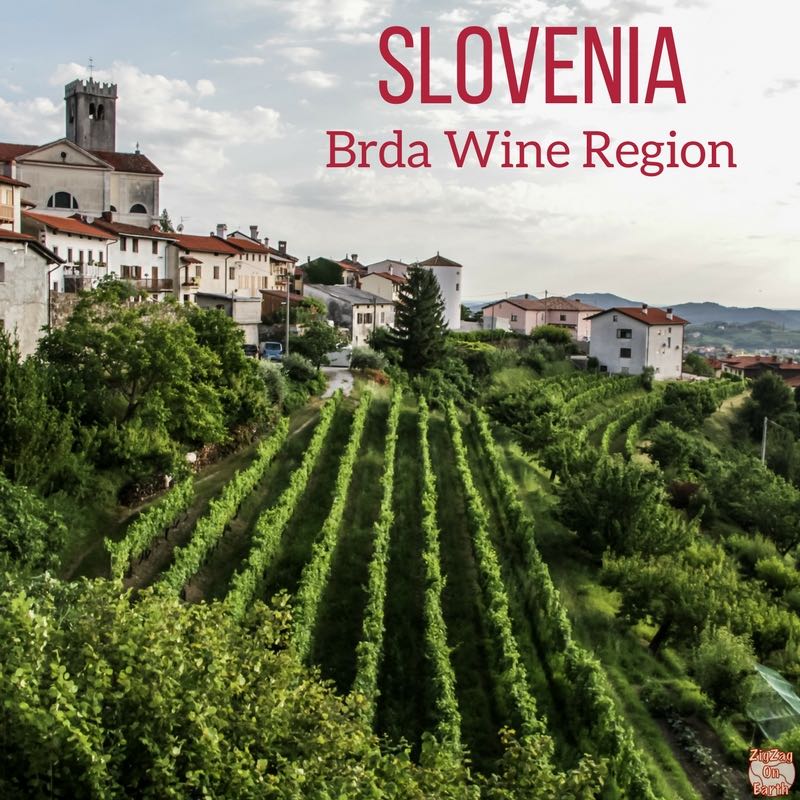 Visit Brda Slovenia – including Dobrovo Castle and Smartno
Things to do in Piran and the Slovenia Coast
The eBook also includes Koper, Izola, Hvrastojle, Strunjan coastal park, Skocjan Caves, Postojna caves, Idrija…
East & North Slovenia
The East and North of Slovenia are far less visited than the rest of the country, being further away from the mountains. But they still offer rolling hills, castles, monasteries and many charming old towns. Don't overlook the region when planning your trip!
Logar Valley Slovenia(Logarska Dolina)
Skofja Loka Slovenia(Castle & Medieval Town)
Celje Castle and Town Slovenia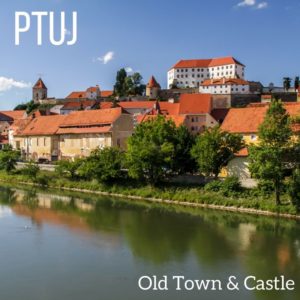 Visit Ptuj Slovenia + Ptuj Castle
Things to do in Maribor Slovenia
The eBook also includes Kamnik, the Solcava Panoramic Road, Robanov Kot, Velika Planina…
The Slovenia landscapes will trigger many emotions inside you.Get a Slovenia themed notebook to write down all the memories from your trip!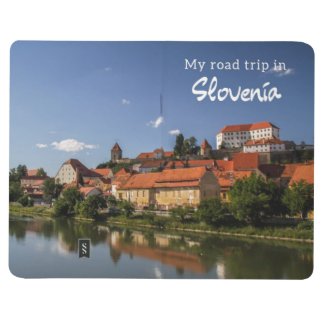 Buy a Travel Notebook for your Slovenia Road Trip
And keep track of your own trip!
Make your trip last longer with Puzzles!
Check out these puzzles with some of my photos to keep enjoying the wonderful New Zealand landscapes when back home:
GENERAL TRAVEL TIPS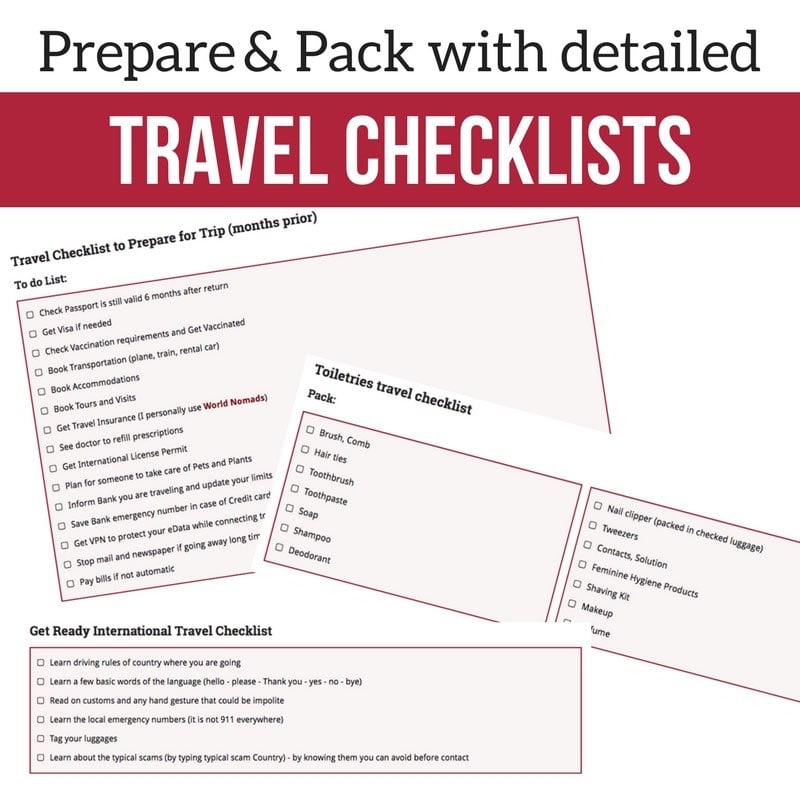 Travel Checklists and Must have travel items
Inspired? Share it on your favorite platform!