The iconic Eilean Donan Castle Scotland is located on an islet at the meet of 3 lochs. 
With its scenic location, architecture and history, it is a must-see on the way to the Isle of Skye.
Below is my guide to help you plan your visit, including map, tips and the best spots to take photos of it.
Before my tips + photos, here are my favorites for Scotland:
Why visit Eilean Donan Castle in Scotland?
Eilean Donan Castle is one of the most beautiful castles in Scotland.
Not really for the fort itself, but because of its location.
It is situated at the meeting of 3 lochs with the stunning mountains of the Highlands surrounding it.
Why is it famous?
Because the place is incredibly scenic
Because it is right along the road to the touristic Isle of Skye, so it is a very easy stop – if you are heading to the Isle of Skye, check out my article with tips and the best places to see.
Because it has appeared in many movies (examples at the end of the article)
Photographing the Eilean Donan Castle
Eilean Donan Castle Scotland is a great spot for photography both at sunrise and sunset as there are views from each side
Also consider the tide that can help you get great reflections
In this article, you can find some of the best spots to take photos of the castle
Below is a short video giving you a snapshot of this wonderful location:
About the Name Eilean Donan
It is actually the name of the small tidal islet is it built on as the name means Island of Donan. It is named after Donnan of Eigg, a saint martyred in 617.Its Scottish name is Eilean Donnain.
More photos after the planning tips.
PLANNING TIPS & Map – Eilean Donan Castle Scotland
How to get to Eilean Donan Castle Scotland – Map
The Castle of Eilean Donan is very easy to find. From Road A87 to the Isle of Skye, it is clearly indicated as you can see in the photo below
15 min before the Skye Bridge
Glasgow to Eilean Donan Castle = 4h15 drive
Edinburgh to Eilean Donan Castle = 4h15 drive
Inverness to Eilean Donan Castle = 2h drive
Portree to Eilean Donan = 1h drive
Below is a map to help you get oriented
The GPS coordinates and location on a practical map are available on my Travel Guides that simplify the planning of your itinerary:
Visiting Eilean Donan Castle
Need to rent a car in Scotland?
My tips:
Compare prices on my favorite platform:

Discovercars.com

– one of the best rated comparison sites!
Prefer a compact car for the single-lane roads
Consider their full coverage option – it for peace of mind!

Book early

to have a large choice of vehicles!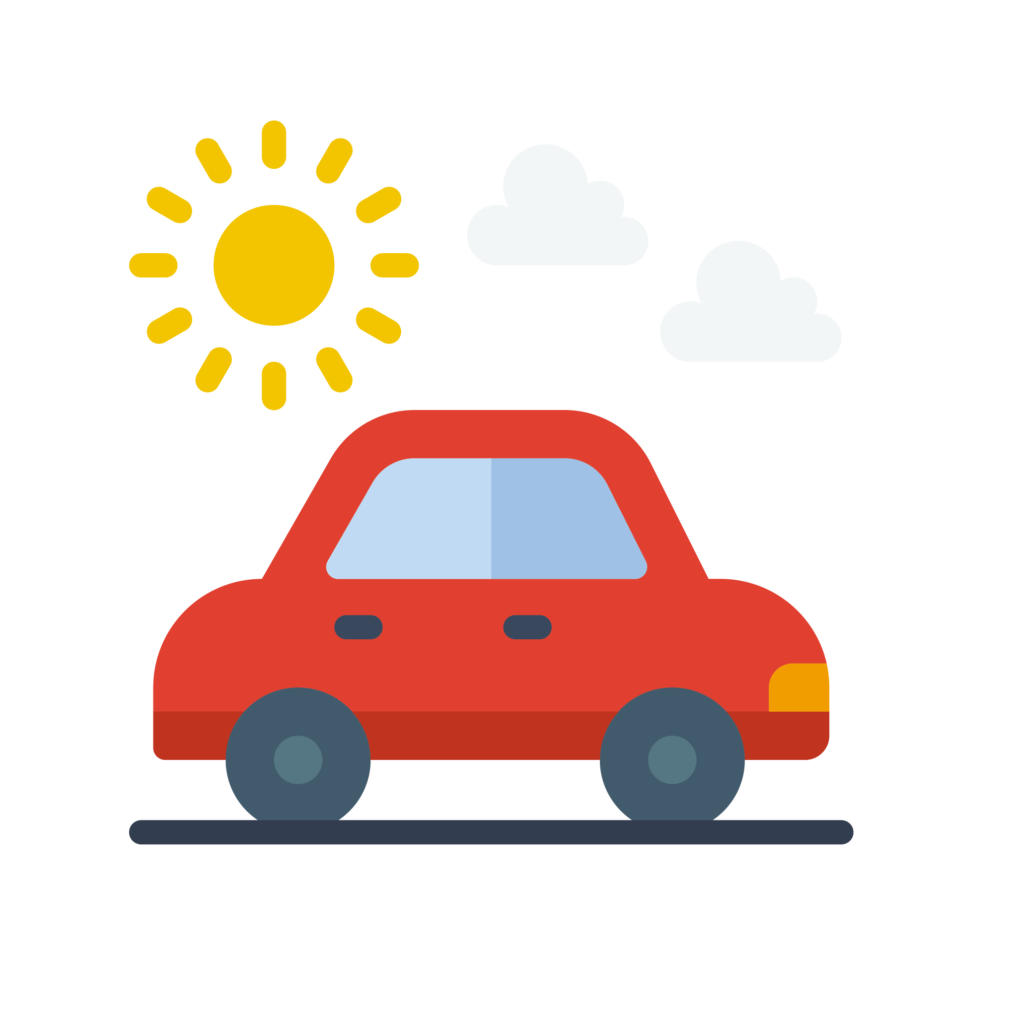 Where to stay near Eilean Donan to see it illuminated at night
Where to stay in Scotland?
Eilean Donan History & Facts
Here are a few facts to give you some context when admiring the castle:
It was set up that way in the early 13th century as a defensive measure against the Vikings.
It was first a stronghold for the Clan MacKenzie
Over time the castle has changed a lot, expanding and contracting. During medieval times it was probably at its largest.
The Castle of Eilean Donan played a role in the Jacobite risings in the 17th and 18th centuries. And it was destroyed as a result… in 1719.
After being left in ruins for 200 years, it was bought by Lt Colonel John Macrae-Gilstrap in 1911 and spent 20 years restoring it
It is part of the Kintail National Scenic Area
I don't drink coffee
But I also like other drinks and sweets!
Do you like the free content you find on my blog? All my tips and practical information, without intrusive advertising…

Best views to photograph Eilean Donan Castle
From the Visitor Center
As you approach the castle you discover its great location. It just stands out in the environment. I would have loved to see it with a little more water though…
Views from the other side of the bridge
You can also walk towards the right of the bridge.
Here there are fun seats made of wood.
Best view with Loch Duich
Most people continue directly to the Isle of Skye anxious to discover the Old Man of Storr or Kilt Rock. However, take at least 5 minutes to stop a little further on A87. The jetty has a bakery and a wonderful view of the Eilean Donan Castle Scotland with the magnificent mountains around Loch Duich in the background:
Castle Eilean Donan – Inside Visit
Beware that it is a very touristic spot so it is crowded.
The inside has been well furnished, especially the kitchen.
Mannequins and replica are set up to show how life was in the castle.
Highlights include:
The Kitchen
The Inner courtyard
The Banqueting Hall
The Main Keep
Below are a couple of pictures to give you an idea and help you decide if you want to visit it:
Eilean Donan Films – Movies shot here
With such a scenic location and beautiful fort, it is no wonder that many movies have a few scenes shot there.
Some of the most famous ones include:
Highlander in 1986 – Eilean Donan castle is the seat of Connor MacLeod's family
The James bond movie The world in Not Enough in 1999 – the Castle is MI6 HQ called 'Castle Thane' in the movie
In Elizabeth, the Golden Age in 2007 – it is used as the "Fotheringay Castle' where Mary, Queen of the Scots is imprisoned
Made of Honor in 2008 – the Castle is Colin's family's 'summer house' (the smallest of their properties)
The New Avengers in 1976
Loch Ness in 1996
Want to see more fascinating Castles in Scotland? Here are a few:
Planning a trip to Scotland? Check out my travel guide to help you plan it:
And keep track of your own trip!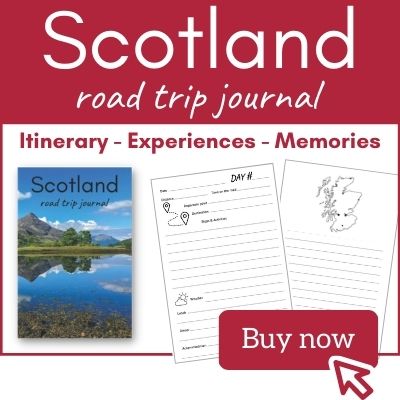 PREVIOUS:
ROAD TO SKYE BRIDGE – GLEN SHIEL
NEXT: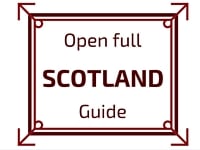 Enjoying it? Share on your favorite platform!