Why visit Oman?
According to their tourism organization this is where 'beauty has an address'.
Well they are not lying – It is a stunning country with beautiful landscapes, fascinating culture and welcoming people.
Below are my top 9 –reasons for you to add the Sultanate of Oman to your travel bucket list.
Before my tips + photos, here are my favorites for Slovenia:
The video – Why visit Oman in 9 reasons
Let's start with a short video to discover visually why visit Oman. This is only a brief snapshot of all the things to discover in Oman.
Reason #1 – The variety of landscapes
In the first few days of my trip I was struck by the variety of scenes and landscapes I was able to admire:
You won't get bored in Oman!
Reason #2 – The people
The Omani people are just adorable. They are smiling and friendly. I was amazing how when we stopped on the side of the road, there was always someone stopping and asking if we needed help.
As we were taking some air out of the tires before driving on the sand, one man even took out his equipment and checked the pressure in all of them!
My only bad experiences were with taxi drivers in Muscat. Mostly because they don't know where the streets are and were expecting me to guide them!!!! (I was not staying at a hotel…)
Reason #3 – The simplicity
Except for few crazy decorated houses and fancy cars, the Omani people seem to like simplicity.
The forts are not covered with decorations, the houses are simple, the dress without too much embroidery…
I really enjoyed this simplicity and elegance in everything, for example the corridors of the Sultan Taboos Grand Mosque.
It was quite a contrast with my 3 days visiting the United Arab Emirates after, where everything needs to be the biggest, the brightest, the flashiest…. Oman was a lot more my style of place
Need to rent a car in Oman?
My tips:
Compare prices on my favorite platform:

Discovercars.com

– one of the best rated comparison sites!
Choose a car with enough power for the mountain roads
Consider their full coverage option – for peace of mind!

Book early

to have a large choice of vehicles!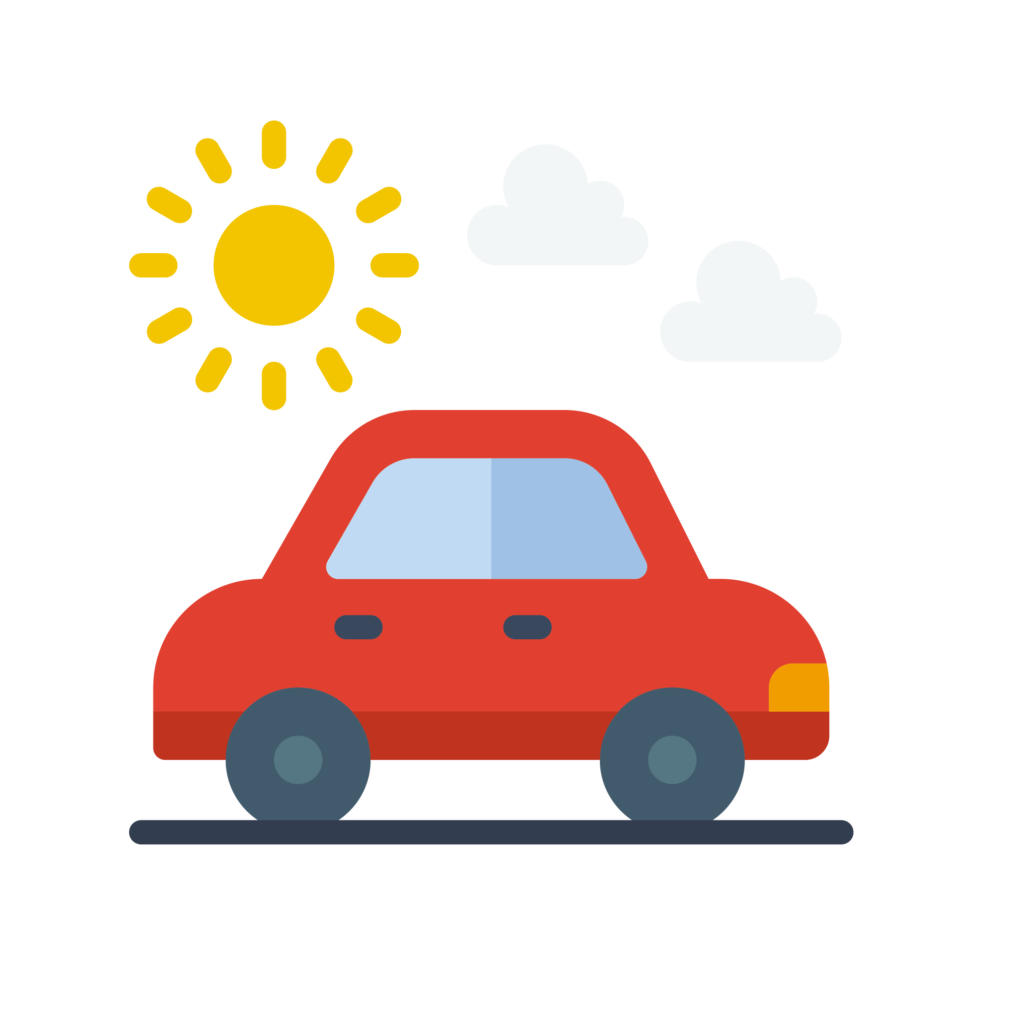 Reason #4 – The wadis
A wadi is a valley, ravine, or channel that is dry except in the rainy season. And Oman has so many of them! The Oman tourism website has a list of the main ones.
They all look different depending on their width, how much water flood through them after rains and the work of erosion. Some have roads, others are only accessible via hiking.
In some of them there is enough water to swim, for example in Wadi Shab or Wadi Bani Khalid. This was one of my favorite activities there. I hope I can go back one day and see more of them
Reason #5 – The space
All my travel destinations have that in common: I like the feeling of space: not too many tourists, big areas and desert. I love the peaceful feeling it gives me.
I know I was not there during the busiest touristic month but I think you can still enjoy those big spaces.
On the vast Salmah plateau, we drove off road and only crossed path with camels, few locals and one other tourist car.
In the desert of Wahiba Sands, I went wild camping with no one around.
I strolled on beaches and hiked paths almost by myself.
It was total bliss.
I don't drink coffee
But I also like other drinks and sweets!
Do you like the free content you find on my blog? All my tips and practical information, without intrusive advertising…

Reason #6 – The animals
There are more than what I have seen, but I am already satisfied with the animal encounters I had:
Where to stay in Oman?
My favorites on a road trip:
Reason #7 – The traditional fishing
I had different opportunities to see the traditional fishing taking place in Oman. I am fascinated that fishing is still carried out in those small boats.
Reason #8 – The history
The Sultanate of Oman has a long history. Traces of it are restored everywhere: petroglyphs, old tombs built by nomads during the Bronze age, old Omani style forts and castles and more recent forts from the Portuguese period…
All my favorite locations are included (with GPS coordinates, map of region and planning info) in my travel guide eBook that helps you easily plan your Oman road trip:
Reason #9 – The colors
Before my flight to Oman, I was worried about my capacity to capture its beauty via photography. I had looked at many pictures on the Internet and had noticed that the bare mountains, the white houses, the clear sky and harsh sun where not really helping with contrasts and light.
But at the end, I found Oman much more colorful than what I had seen in photographs and I am looking forward to sharing with you my best shots (once I finish working through the 6000 I have taken…)
The podcast
Before sharing in details the 9 reasons to visit Oman, you can listen to the podcast I recorded with Chris from Amateur Traveler and imagine yourself there!
Amateur Traveler Episode 542 – Travel to Oman
Want to see more of Oman?
Planning a trip to Oman?
Check out my travel guide to help you plan:
And keep track of your own trip!
Discover things to do and places to see in Oman in my online Oman Destination Guide.
PREVIOUS:
NEXT: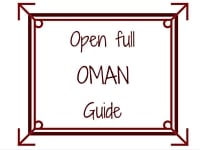 Inspired? Share it on your favorite platform!