Close to Glasgow and Edinburgh, Loch Lomond Scotland is part of the Trossachs National Park.
With a large base and a narrow top, the loch offers a lot to do.
Discover below the best spots around Loch Lomond – viewpoints, beaches, villages and more.
Before my tips + photos, here are my favorites for Scotland:
Driving around Loch Lomond – Best viewpoints
Located North of Glasgow, Loch Lomond Scotland is a freshwater inland loch, the largest by surface area.
Since 2002, it is part of the Loch Lomond and The Trossachs National Park.
It is one of the most famous Lochs in Scotland, especially appreciated by locals.
3 Best Viewpoints on Loch Lomond
You will see many photos and info in this article, but if you just want to know my selection for the best views of Loch Lomond, here they are:
Firkin point
Duncryne (walking is required)
Inveruglas
Below is a short video in which you can discover the beauty of Loch Lomond Scotland – what is looks like driving around and exploring the viewpoints – enjoy a virtual tour!
More photos after the planning tips.
PLANNING TIPS & Map – Loch Lomond Scotland
Getting to Loch Lomond
The best way to reach Loch Lomond is by car, this way you can explore the coast and stop wherever you want.
The 3 main towns are Balloch (South shore), Balmaha (South East shore) and Tarbet (central west shore)
Glasgow to Balloch = 45min drive
Glasgow to Tarbet = 1h drive
Edinburgh to Balloch = 1h30 drive
Loch Lomond can be visited on a one day Trip from Edinburgh
Loch Lomond Map
More detailed maps with identification of all the places I mention, can be found in both my Travel Guides eBooks to help you easily plan your road trip:
Visit tips
There are many things to do at Loch Lomond with boat tours, walks, bird watching, munro bagging…
There is no road going all around Loch Lomond. The West shore is easily accessible with a main road along it. The East coast is accessible by smaller roads and detours, boat or walking.
All along the shore, you will find maps and information to make the most of your stay by the lake.
Some carparks are not allowed for tourist buses – those are the best if you are looking for quieter places
Loch Lomond accommodations
Plenty of accommodations at Loch Lomond exist but they fill up fast as it is a favorite spot for locals. I stayed at Loch Long nearby.
You can find accommodation in Balloch, Balmaha and on the shores of the nearby lochs such as:
Need to rent a car in Scotland?
My tips:
Compare prices on my favorite platform:

Discovercars.com

– one of the best rated comparison sites!
Prefer a compact car for the single-lane roads
Consider their full coverage option – it for peace of mind!

Book early

to have a large choice of vehicles!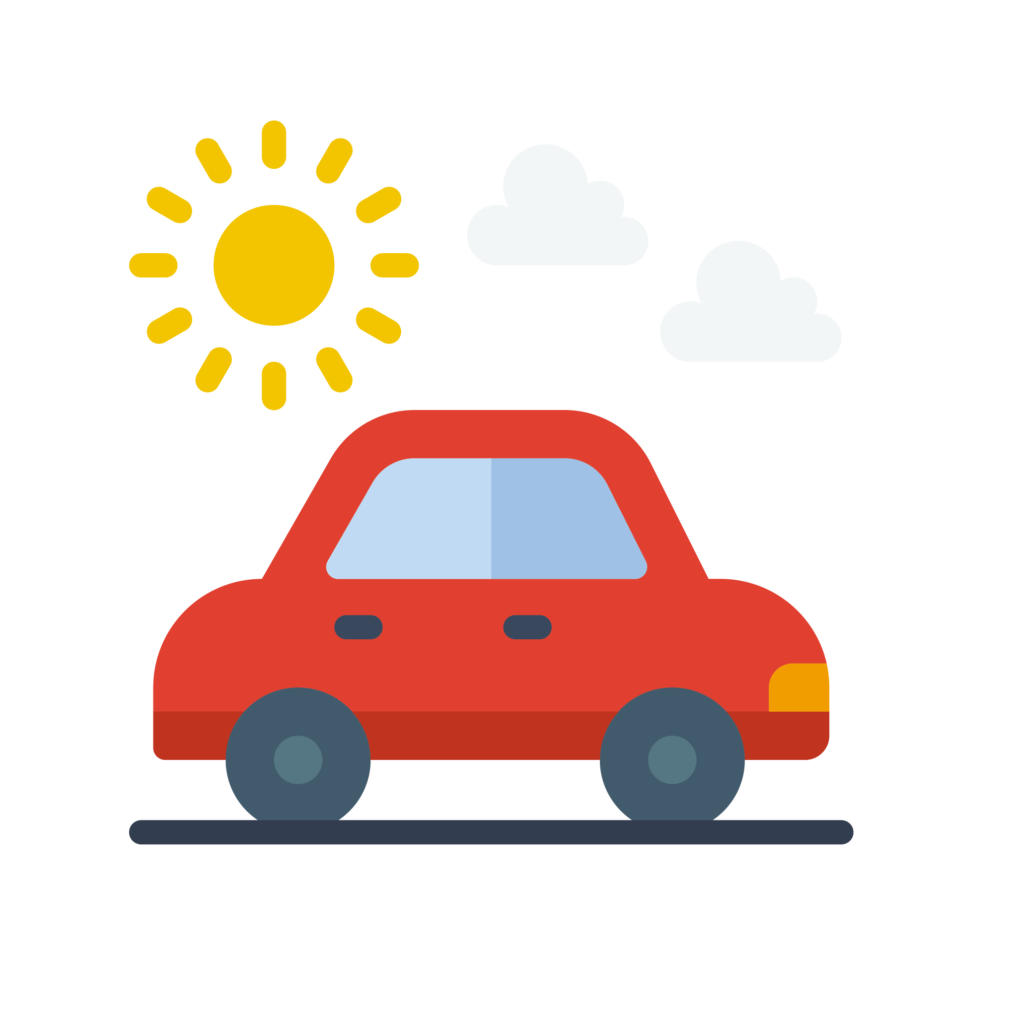 The Loch Lomond villages
Tarbet – famous Loch Lomond village
Located on the North West shore of Loch Lomond, Tarbet is a small village at the junction of roads A82 and A83.
It offers a large grassy area, great for picnic.
Its pier is a popular boarding point for cruises on Loch Lomond.
There is also an impressive building by the shore of the lake. Today it is a hotel.
Luss village
Luss has been a settlement since medieval times.
It is a nice place to stop at. However, note that this is where all the tourist buses stop as there are large carparks.
Therefore it will probably be very busy and difficult to use the toilets…
You will see it again later in the beaches section.
Balmaha – Charming place to visit around Loch Lomond
Balmaha is another tourist stop on Loch Lomond thanks to the visitor centre that provides information on the Loch and the National Park. The town has been inhabited for thousands of years.
This corner gives a very different impression to Loch Lomond as it is surrounded by islands. It's a great place for birdwatching or to start a walk along the eastern shore of Loch Lomond.
From here, you can take a boat to Inchcailloch Island for stunning views of the Loch.
If you need to warm up, the small café St Mocha is in the village a has a pleasant atmosphere.
Balloch and its castle
On the South East tip of Loch Lomond is the Balloch Castle. On higher ground, it offers views of Loch Lomond. When I was visiting, only the park was accessible as restoration was happening in the castle.
I don't drink coffee
But I also like other drinks and sweets!
Do you like the free content you find on my blog? All my tips and practical information, without intrusive advertising…

Best Loch Lomond viewpoints
Firkin Point
Firkin point was my favorite spot to walk on the shore of Loch Lomond Scotland. The views are great, and buses are not allowed so you are not surrounded by hundreds of people.
Located South of Tarbet, it has toilet and picnic facilities and provides access to a nice walking path along one of the loch's heads.
It is also the place where I found my favorite tree in Scotland LOL:
Inveruglas – Loch Lomond views and touristic center
Inveruglas is the main stop on the North shore of Loch Lomond Scotland.
You can climb the modern structure to get better views.
After the architectural piece, you can keep walking the woods for more views by the shore…
Loch Lomond beaches
Luss beach
Midway between Balloch and Tarbet, Luss is the most popular place to stop on the shore of Loch Lomond. It is full of busses and tourists and you will have to queue to get access to the toilets.
The views are a little different because Luss is located in front of one of Loch Lomond's main island: Inchlonaig.
Duck Bay
Just North of Balloch, Duck Bay is one of you first opportunities to get closer to the water of Loch Lomond. From there you can see quite far towards the North.
Duncryne Walk – Loch Lomond view from above
East of Balloch is Duncryne. A small, isolated hill can be climbed to get good views of the loch and its southern islands. The hill is protected and there is only one entrance on Duncryne Road.
It takes 30min to get up there and back. Wear good shoes, especially after rain.
Sadly, on the day I hiked up Duncryne, the sky had low clouds and the view was a little blocked… But it is probably one of the best Loch Lomond views.
North of Tarbet – Loch Lomond drive
I prefer the North of Loch Lomond: the body of water gets narrower making the scenery more dramatic.
But it is not always easy to stop there:
Other things to do on Loch Lomond – Cruises & Hikes
Cruises
The best activity is to drive all around the Trossachs National Park including the shores of Loch Lomond.
However if you want a break from driving, you can join a Loch Lomond cruise:
Hiking
The area is also great for hiking. For example, you can climb Ben Lomond which is 974 meters high (3,196 ft).
Want to see more of the best Scotland has to offer?
Planning a trip to Scotland?
Check out my travel guide to help you plan:
And keep track of your own trip!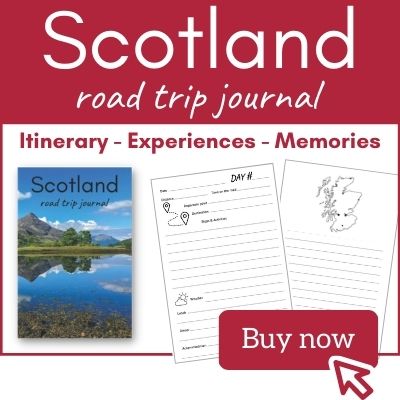 Want to see more of SCOTLAND?
PREVIOUS:
NEXT: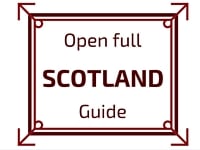 Inspired? Share it on your favorite platform!