The Trossachs National Park is a very popular region North of Glasgow.
To avoid the crowds of Loch Lomond and Loch Katrine, consider driving along Road B829 to Loch Arklet, Loch Chon and Loch Ard Scotland.
It will offer you beautiful and off the beaten track landscapes.
Let me show you around!
Before my tips + photos, here are my favorites for Scotland:
PLANNING TIPS – Driving Road B829 in the Trossachs
How to Get to Loch Ard, Loch Chon and Loch Arklet
From Loch Lomond, Take A811 and then A81 to Aberfoyle. At this town turn west on B829 towards Kinlochard and Stronachlachar
Aberfoyle is 50min drive from Glasgow
Edinburgh to Aberfoyle = 1H25 drive
Aberfoyle is 30min drive from Balloch near Loch Lomond
Aberfoyle is 20min drive from the Loch Katrine Cruises Visitor Center
Driving B829 Scotland
You first drive past small bodies of water, then Loch Ard followed by Loch Chon and Loch Arklet. At the end of the road, you reach the Stronachlachar pier on Loch Katrine
The drive from Aberfoyle, along the lochs and all the way to the Stronachlachar pier on Loch Katrine takes 30 min
The Road is in good condition. At the beginning, it is one lane each way, and then it is a single-track road
Cafe and toilets at the Stronachlachar pier
Planning a trip to Scotland?
Check out my travel guide, that facilitates the planning of your Scotland road trip:
The Narrows
A lot of the drive has no views. Like many roads in Scotland, it is taken over by trees.
But before Loch Ard Scotland, you can already spot bodies of water. My map does not indicate them. Google maps indicates part of them as 'The Narrows'.
Need to rent a car in Scotland?
My tips:
Compare prices on my favorite platform:

Discovercars.com

– one of the best rated comparison sites!
Prefer a compact car for the single-lane roads
Consider their full coverage option – it for peace of mind!

Book early

to have a large choice of vehicles!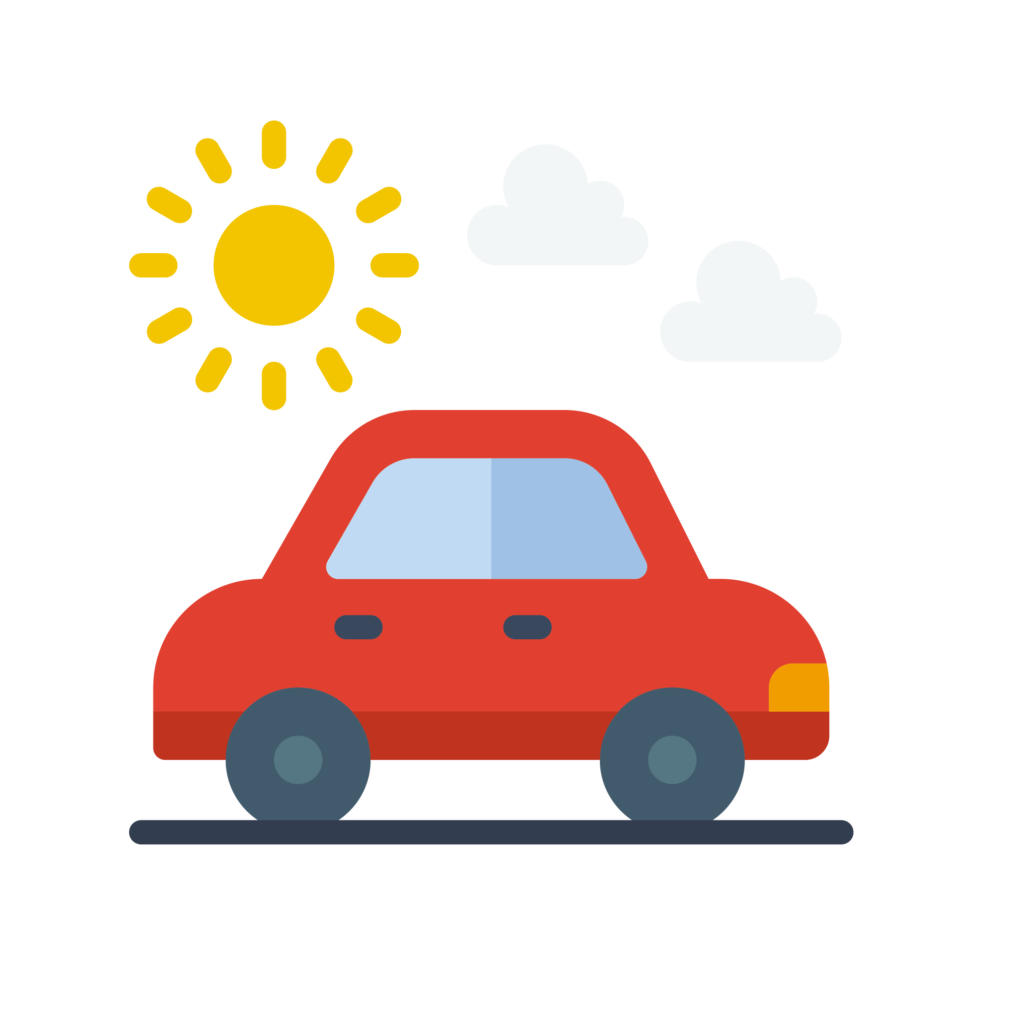 Loch Ard, Scotland
Loch Ard is a freshwater loch. I think it is the less scenic of the 3 lochs. However, it is a great place to walk with many trails including the Loch Ard Sculpture trail.
You can also enjoy water sports.
Loch Ard Scotland is 4km (2.5mi) long and 2km (1.25mi) wide.
If you are looking for accommodation in Loch Ard, 2 villages lie on its shore: Milton and Kinlochard.
Loch Chon, Scotland
First parking area on Loch Chon
B829 runs parallel to Loch Chon, so you get several opportunities to see the loch.
Loch Chon, which is up to 11m deep, is a popular spot for fishing, especially trouts.
Not far from Loch Chon, just before is the small Loch Chu. A track allows you to climb Ben Lomond (to avoid the crowds on the other track starting at Rowardennan car park). However, the climb is more strenuous, and the path not well marked.
At this first stop, there was a parking area. It is at the South end of the Loch.
Second stop at Loch Chon
Old tales talk about a water-monster in Loch Chon. I did not spot any but was rewarded by stunning reflections.
The second stop to see Loch Chon was easy to spot. There is a parking area and a sign indicating Loch Chon.
Not many other spots allow you to admire the shores of Loch Chon.
After that the trees block the views and the loch narrows away from the road. You get a last glimpse towards the North of Loch Chon:
I don't drink coffee
But I also like other drinks and sweets!
Do you like the free content you find on my blog? All my tips and practical information, without intrusive advertising…

Loch Arklet, Scotland
The 3rd Loch you can see from B829 is Loch Arklet. Is it perpendicular to the road, so you see only the East end. If you have time, there is a road going along the Northern shore towards Inversnaid on Loch Lomond. If I had time, I would have explored Loch Arklet more. I liked the bare summits and the colors.
The level of this Loch was raised because of a dam erected at the West end to supplement the supply from Loch Katrine.
You can walk between Loch Arklet and Loch Lomond.
Stronachlachar Pier on Loch Katrine
If you don't turn along Loch Arklet towards Inversnaid, not far on your right is Stronachlachar. The small village is the second pier on Loch Katrine. Some of the boats navigate from one pier to the other.
The Loch Katrine Cruise I enjoyed, did not go all the way to this end of the loch so I was happy to see it from the ground.
And keep track of your own trip!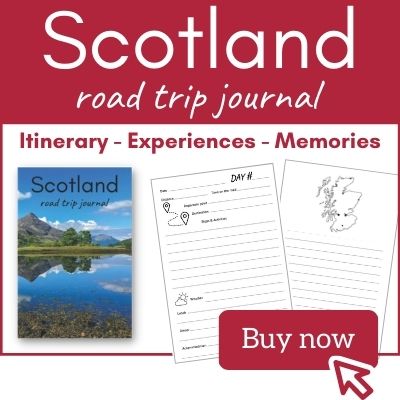 Want to see more of SCOTLAND?
PREVIOUS:
NEXT: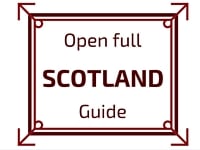 Inspired? Share it on your favorite platform!