Nor far from Wadi Shab, Wadi Tiwi Oman offers another variant of those deep gorges cut in the mountains and running to the sea.
Accessible by car, it offers pools of emerald waters, old villages and lush plantations.
Below is my guide with tips and photos.
Before my tips + photos, here are my favorites for Oman:
Why visit Wadi Tiwi in Oman ?
Wadi Shab is the most famous of all the wadis in Oman.
But it is just one experience.
If you want to discover another side of the wadis, where villagers have build their home, hear to the nearby Wadi Tiwi.
The fertile Wadi Tiwi spreads over 36 km. Villages have settled with lush plantations and a road has been built all the way to Mibam. Like Wadi Shab the cliffs are straight and impressive, but this was remains wider for a longer distance.
Here you can:
Access it by car
Admire emerald pools
Discover villages
See locals in their plantations
Maybe hike to a hidden village and waterfall
Drive in Wadi Tiwi – Video
Below is a short video to give you an idea of what to expect.
More photos after the planning tips.
Planning tips & Map – Wadi Tiwi Oman
Location of Wadi Tiwi – Map
Starts in Tiwi village
2 km from Wadi Shab
Muscat to Wadi Tiwi = 2h drive
Sur to Wadi Tiwi = 45min drive
Below is a map to help you locate Wadi Tiwi
All my favorite locations are included (with GPS coordinates, map of region and planning info) in my travel guide eBook that helps you easily plan your Oman road trip:
How to get to Wadi Tiwi
Just North of the town of Tiwi,
2WD is possible at the beginning of the road, but then if you want to go all the way to Mibam, 4WD is recommended since the roads are steep
Well indicated
Inside the wadi, it is a 30min drive to Mibam and the narrow part of the valley
Need to rent a car in Oman?
My tips:
Compare prices on my favorite platform:

Discovercars.com

– one of the best rated comparison sites!
Choose a car with enough power for the mountain roads
Consider their full coverage option – for peace of mind!

Book early

to have a large choice of vehicles!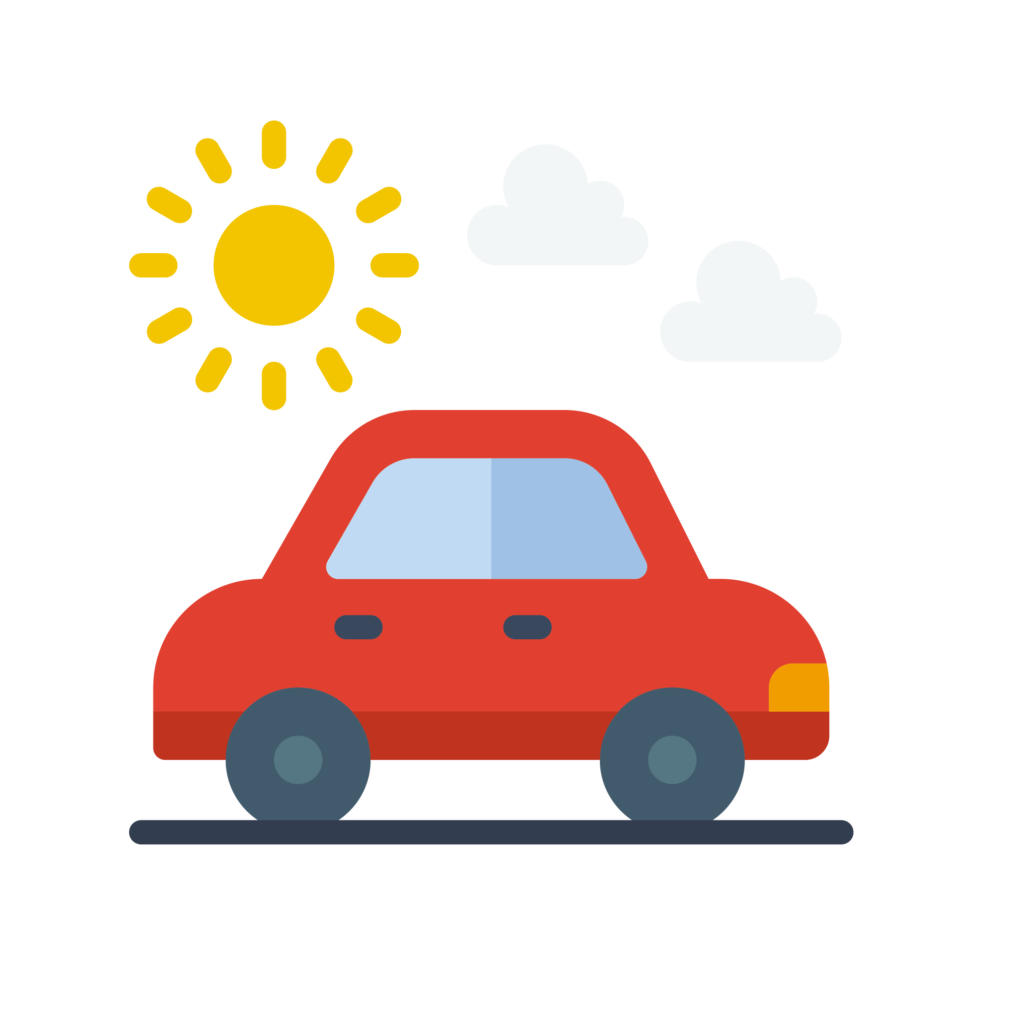 Visiting Wadi Tiwi Oman
You can drive all the way in the wadi –
However the road is sometimes narrow and bumpy and locals prefer that you do not (according to my guide). You can instead walk on the road giving you plenty of time to admire the views
If you want to swim, cover yourself. Contrary to Wadi Shab, locals live nearby the pools and you should behave with respect
Accommodations near Wadi Tiwi
Where to stay in Oman?
My favorites on a road trip:
Driving in Wadi Tiwi – Photos
The road first runs along plantation and pools full of boulders. After the village of Hara Bidah, the road narrows and the walls of the houses get really close to the car!
I don't drink coffee
But I also like other drinks and sweets!
Do you like the free content you find on my blog? All my tips and practical information, without intrusive advertising…

The road then continues as a rougher track which at some point climbs steeply. It takes you all the way to the Mibam village.
The river bed and natural pools of Wadi Tiwi
The drive by the river bed was very nice. A you can see the cliffs are steep and the wadi is a lot greener than Wadi Shab. This is why locals have established villages and are cultivating dates and bananas.
The river bed captures huge boulders rolling from the mountains.
The colors of the waters kept changing with shades of green and blue.
The large boulders create natural pools with incredible colors!
Village at the entrance
The first village in the oasis is as many villages in Oman, white or ochre houses with flat roofs.
Mibam: Village deep in the gorge + waterfall
We did not drive all the way to Mibam. We stopped when we got nice views and turn around. As you can see the plantations continue in the valley.
If you have a 4WD you can drive all the way to Mibam. 30min from the entrance of the gorge.
From Mibam, you can find a stunning hiking opportunities.
If you walk through the farms you will find emerald pools and a waterfall at the bottom of the narrow gorge. Around 20min walk from the village.
Just know that some paths are steep and this is not very developed and not well indicated.
Want to see more of Oman?
Planning a trip to Oman?
Check out my travel guide to help you plan:
And keep track of your own trip!
Want to see more of Oman's beauty?
PREVIOUS LOCATION:
NEXT LOCATION: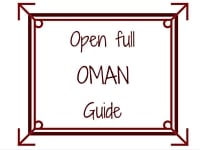 Inspired? Share it on your favorite platform!