Al Rustaq Oman has become famous thanks to the 3 forts on the Rustaq Loop.
Not far from Muscat, you can admire the Rustaq Fort, The Nakhal fort and the Al Hazm castle.
Below is my guide to help you plan your visits with tips, map and photos.
Before my tips + photos, here are my favorites for Oman:
Why visit the Region of Rustaq in Oman?
Just West Of Muscat is a road called the Rustaq Loop.
For those interested in historical structures, it includes 3 forts:
the Rustaq fort,
the Nakhal fort
and the Al Hazm castle.
It make for a great day trips from Muscat.
Rustaq used to be the capital of Oman, during the era of Imam Nasir bin Murshid al Ya'arubi.
More photos after the planning tips.
Planning tips and Maps – Rustaq Loop
Getting to Rustaq Oman – Map / Location
Not far from the coast
West of Muscat
Muscat to Rustaq = 1h15 drive
Nizwa to Rustaq = 2h30 drive
Below is a map to help you locate Rustaq
This location is included (with GPS coordinates, map of region and planning info) in my travel guide eBook that helps you easily plan your Oman road trip:
Driving the Rustaq Loop
40 min West of Muscat is Barka, turn inland on Road 13 until Rustaq and turn back towards Road 1 and the see on Road 11
or do the opposite
Below is a quick map I draw to show you the Rustaq Loop
All locations are accessible via normal car – no 4WD needed
Without any stop the loop Barka to Barka takes 2h40
Need to rent a car in Oman?
My tips:
Compare prices on my favorite platform:

Discovercars.com

– one of the best rated comparison sites!
Choose a car with enough power for the mountain roads
Consider their full coverage option – for peace of mind!

Book early

to have a large choice of vehicles!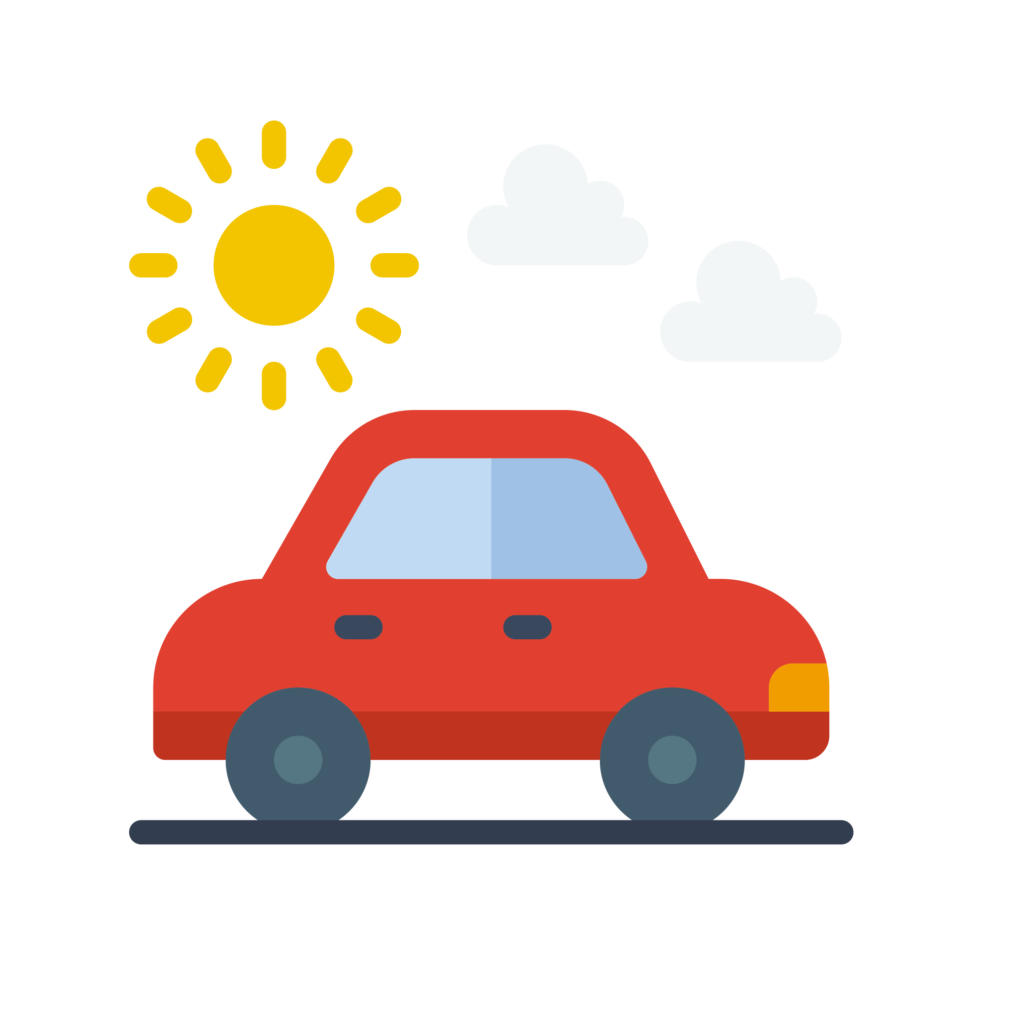 Visiting the forts of the Rustaq Loop
Check each section below for information about the forts and their access
Avoid Fridays to do this loop as a lot of places are closed
Accommodations in Rustaq – no options
Where to stay in Oman?
My favorites on a road trip:
Visiting the Rustaq fort, Oman
About the Rustaq Fort
Rustaq used to be a significant town in Oman due to its strategic position between coast and mountains. This is why the Rustaq fort is one of the largest in the country. It is also one of the oldest forts in Oman which has been expanded several times in its history.
It is a large complex with its own irrigation system, mosque and prison. It has 4 towers, the tallest reaching 20 meters in height.
Together with the Al Hazm castle, they have bee submitted to the World Heritage list but from what I can see, they have not been nominated.
The walls surrounding the complex really gives it a charm and intriguing effect.
I don't drink coffee
But I also like other drinks and sweets!
Do you like the free content you find on my blog? All my tips and practical information, without intrusive advertising…

Best view of the Rustaq fort
You can admire the imposing structure from further away by taking the road up to a mausoleum (GPS coordinates in the eBook) You will get the views of the Rustaq fort you can see below.
The fort of Rustaq – practical infos
Opening hours – The fort opened to the public Saturday to Thursday (at least 9am to 4pm) and Friday (at least 8am to 11am).
Entry fee – 0.5 OMR
It does not have an official website – so maybe ask your accommodation to call to check if there is no special closure.
There is a Mosque inside, therefore it does not open on Friday afternoons
Bring water – the stairs under the heat can be difficult
Visiting the fort
It has 3 floors
There is weapon room, a prison and a mosque
It has towers reaching 20m (65ft) in height
Like most forts in Oman, It offers beautiful perspectives with mix of round and square features
Rustaq Spring
Not far from the fort, your can also visit a hot water spring.
Al Hazm Castle
About Al Hazm
The Al Hazm Castle is located not far from Rustaq. It is a large military fort from the beginning of the 18th century. It is a 2 story rectangular fort with 2 towers.
So from the outside the fort is less intriguing.
Visiting Al Hazm
The fort can be visited – Opening hours: Saturday to Thursday (at least 9am to 4pm) and on Friday (8am to 11am).
Plan quite a lot of time with all the corridors and rooms to discover. Displays are set up in different rooms to show how life used to be. Bathrooms for the public.
They also proposed audio guides.
It is considered one of the best forts to visit.
The Nakhal Fort
About the Nakhal fort
The 3rd major fort on the Rustaq Oman Loop in the Nakhal fort. It makes me think of the Nizwa fort but situated on higher grounds.
Located on a hill it was designed around it and re-built in the 17th century.
Visiting the Nakhal Fort
It can be visited – Saturday to Thursday (at least 9am to 4pm) and Friday (8am to 11am) – and offers great views of the surroundings.
Want to see more of Oman?
Planning a trip to Oman?
Check out my travel guide to help you plan:
And keep track of your own trip!
Want to see more of Oman's beauty?
PREVIOUS:
NEXT: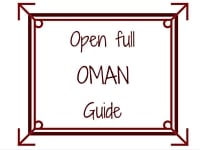 Inspired? Share it on your favorite platform!