Al Sawadi beach with its islands (and resort) is one of the main touristic destinations between Muscat and Sohar, on the North Shore of Oman.
The beach is several kilometers long and covered with colorful shells!
The area is a great spot for snorkeling, diving and kite boarding.
Below is my guide to help you plan your visit with tips, photos and map.
Before my tips + photos, here are my favorites for Oman:
Why visit Al Sawadi beach, Oman?
Al Sawadi beach is a special place on the North Shore of Oman.
The long beach is surrounded by a group of islands, which create a rocky environment great for snorkeling and diving. The main island has a fort and can be reached on foot during a low tide.
Al Sawadi is also a good departure point for the Damaniyat islands, considered one of the best diving spot in Oman.
Personally I decided to visit the beach, because I know it was covered with beautiful shells. Some photos in books had led me to believe it was covered with much more than what I saw, but they were still pretty.
More photos after the planning tips.
Planning tips & Map – Al Sawadi Oman
Getting to Al Sawadi Beach – Map & Location
75km North of Muscat, along the coast (Obviously LOL)
Near the town of Barka
Muscat to Al Sawadi Beach = 1h drive
Sohar to Al Sawadi Beach = 1h40 drive
While driving on road 1 the exit is indicated. You then take Al Sawadi Beach Road. Just follow it.
Below is a map to help you get oriented
Al Sawadi beach is included in my Travel Guide eBook that facilitates the planning of your itinerary:
Visiting Al Sawadi
Typical day at the beach…
The beach is much more interesting at low tide with access to the main Sawadi island and pools of water full with starfish
During weekends (Friday – Saturday) many locals come enjoy the beach. It gets very busy especially at low tide as they like driving on the sand with their 4WD (and sometimes with simple cars) Be careful if you are walking around!
Need to rent a car in Oman?
My tips:
Compare prices on my favorite platform:

Discovercars.com

– one of the best rated comparison sites!
Choose a car with enough power for the mountain roads
Consider their full coverage option – for peace of mind!

Book early

to have a large choice of vehicles!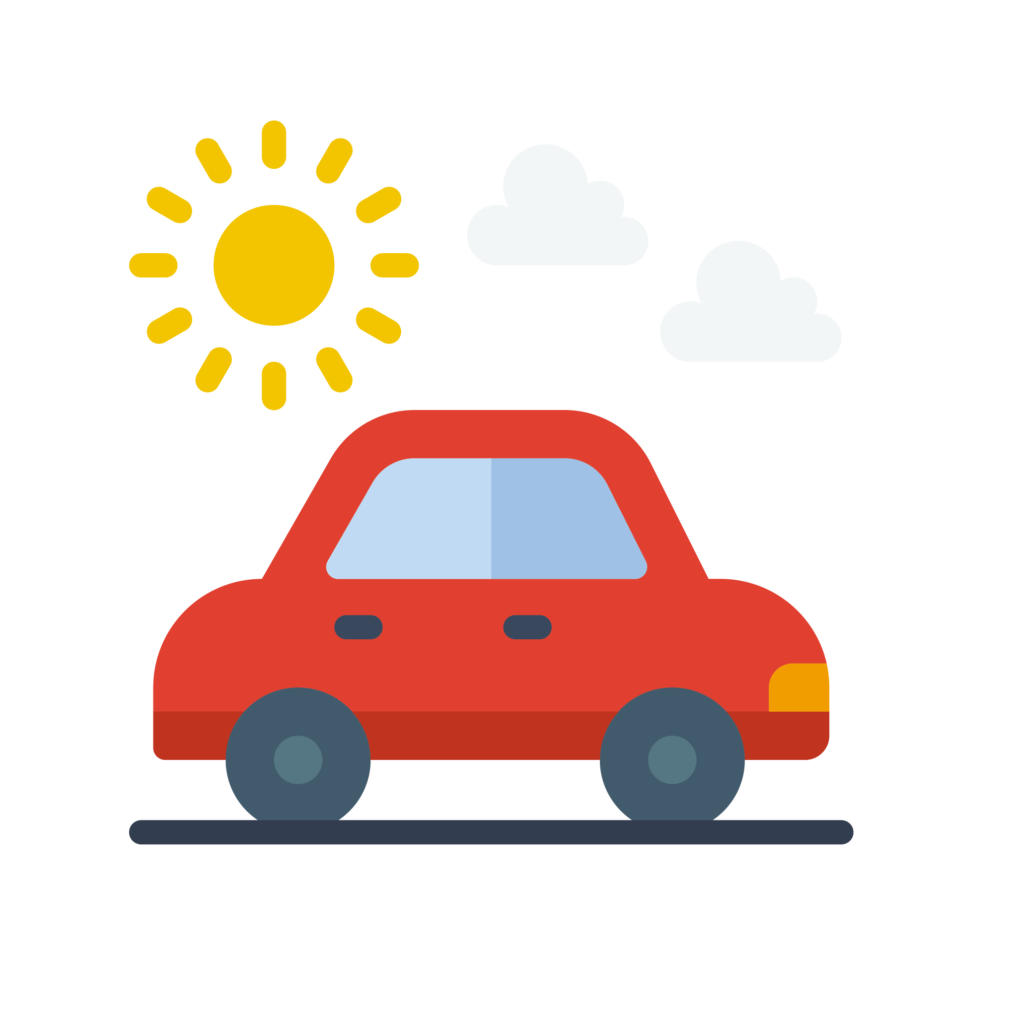 Al Sawadi Resort
the Al Sawadi Beach resort and spa with pools and good food options – check out photos and book
The Al Sawadi Holiday resort, right on the beach, has a water park
or you can consider wild camping
Where to stay in Oman?
My favorites on a road trip:
Arriving at Al Sawadi
This straight road takes you all the way to the parking near the beach.
The Beach and the Al Sawadi islands
The Sawadi islands are really not far from the beach, especially during low tide.
So if you don't mind the waves, it is a great spot for swimming and snorkeling.
There are several small islands.
And a large one.
At low tide, you can walk all the way to the main island Jazirat Jabal Al Awd.
At the top you can see a fortification: the Suwadi Watch Tower. A beautiful build.
I did not have time to get closer, but if you do, it looks like fun.
I don't drink coffee
But I also like other drinks and sweets!
Do you like the free content you find on my blog? All my tips and practical information, without intrusive advertising…

Some people go by foot. Other try to go with their cars. But I have seen many of them get stuck in the wet sand…
The Shells at Al Sawadi Beach
The main reason behind my spot at Al Sawadi Beach was a photo on a book I saw in Oman. There was this beautiful shot that made it look like the beach was covered in shells rather than sand. The reality was quite different. Yes, there were plenty of beautiful and colorful shells but as you can see in the photos below you can still see the sand…
This shot was taken at one spot where everything had rolled and crash against a wall: sand, garbage and shells. The only place really full of shells…
Starfish
At low tide, small pools of water remain on the beach. Go for a stroll and watch closely, you will spot many starfish.
I love them and how they move. Sadly the kids were taking them out of he water and putting them in cups…
Want to see more of Oman?
Planning a trip to Oman?
Check out my travel guide to help you plan:
And keep track of your own trip!
Want to see more of Oman's beauty?
PREVIOUS:
NEXT: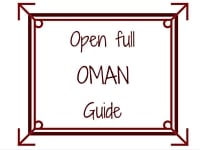 Inspired? Share it on your favorite platform!