The bare and colorful landscapes of Oman are ideal to appreciate sunrise and sunsets:
on beaches,
in sand dunes,
up in the mountains,
and also sunsets and sunrises and Muscat.
Just looking at these photos makes me want to go back!!!
Before my tips + photos, here are my favorites for Slovenia:
Sunrises & Sunsets in Muscat
Muscat Sunset at Al Qurum beach
Al Qurum beach is a long sandy beach on the northern coast of Muscat. It is a very popular spot. On my first day, as I was staying nearby, I ended my day walking along on the sand.
The atmosphere was great. It was the national day and a long weekend for all the Omanis so everyone was out. The beach was filled with walker, swimmer, football players, families on picnics…
Sadly a big cloud appeared just where the sun was disappearing so no crazy colors.
Off the coast of Muscat
On my second day, I did a boat tour in the morning and decided to also book a tour in the afternoon to watch the sunset from the sea (since Oman coast is to the East)
The breeze on my skin, the silence out there in the water and the sun slowly going down and disappearing behind the mountains along the coast… what a great moment!
Sunset and Sunrise locations in Muscat
The coast around Muscat varies from North West to East.
Therefore you can find different locations of sunrise and sunset.
Best sunrise place in Muscat – The Riyam Incense Burner
Best sunset place in Muscat – Al Qurum beach
Need to rent a car in Oman?
My tips:
Compare prices on my favorite platform:

Discovercars.com

– one of the best rated comparison sites!
Choose a car with enough power for the mountain roads
Consider their full coverage option – for peace of mind!

Book early

to have a large choice of vehicles!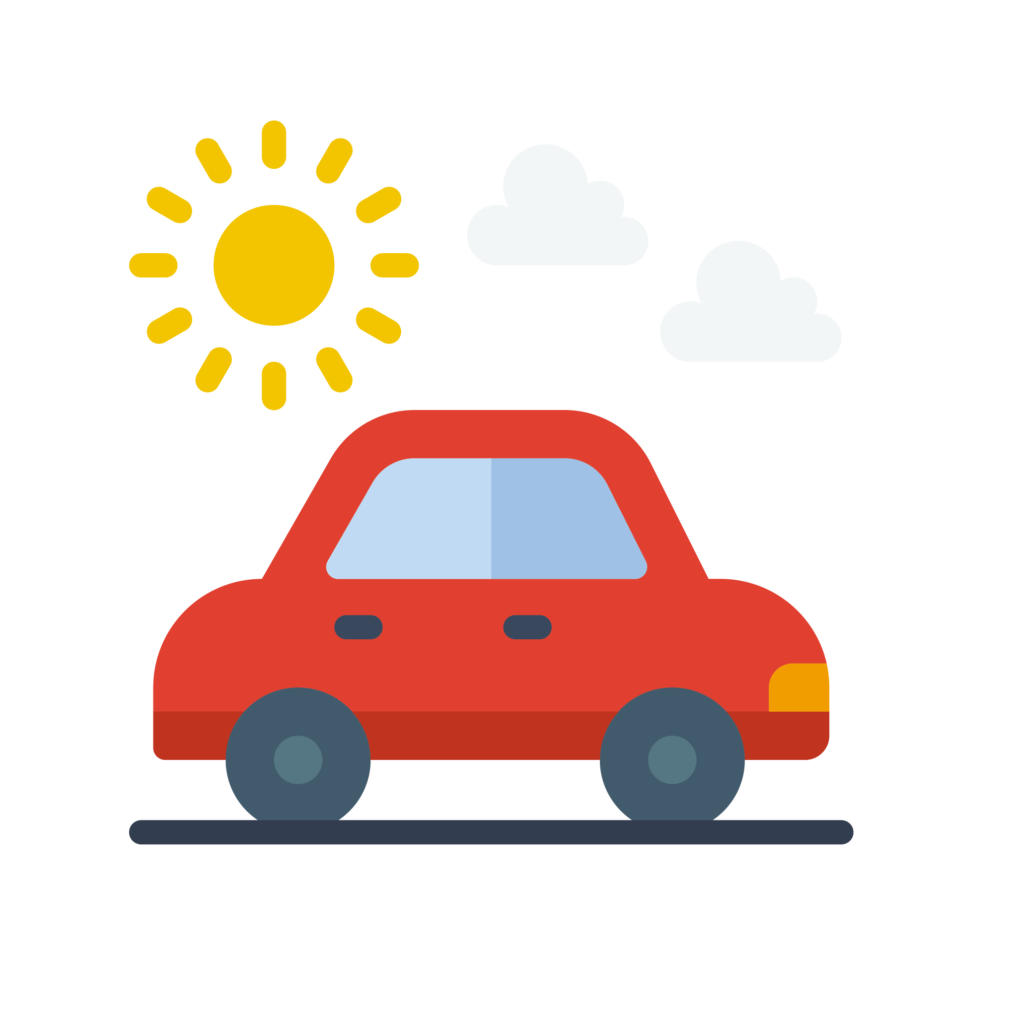 Beach sunsets and sunrises in Oman
On Day 3 I did some wild camping on a beach. That would had been enough for me, but on top of that, the sky decided to offer me a beautiful show of pink colors.
and at sunrise…
The next morning I explored one end of the beach with rocks and water splashing against it. No clouds but some nice soft colors.
Where to stay in Oman?
My favorites on a road trip:
Turtle sunrise
OK, not much of a sunrise here, you can see the big band of clouds. But still, I was observing turtles leave the hole they digged to lay eggs and slide back to water as the sun was rising.  Learn more about this amazing experience at the Ras Al Jinz Turtle Reserve.
I don't drink coffee
But I also like other drinks and sweets!
Do you like the free content you find on my blog? All my tips and practical information, without intrusive advertising…

Sand dunes sunset in Wahiba Sands
In the desert of Wahiba sands, I was luck again to do some wild camping. So for sunset and sunrise I was not stuck with a group from the camp, I was able to explore on my own, enjoy the silence, the peace and the soft sand.
All my favorite locations are included (with GPS coordinates, map of region and planning info) in my travel guide eBook that helps you easily plan your Oman road trip:
And Wahiba Sands sunrise
I woke up early to be sure to not miss the sunrise. I have always perfered sunrise to sunset. The promise of a new day full of discoveries and the nature which awakens (even though, I know many things are nocturnal…)
Jebel Akhdar sunset in the Omani mountains
In Jebel Akdhar, the hotel was perfectly located to watch sunset. So after enjoying the view from the jaccuzzi, I put on some layers (it is cold in the mountains) and admire the sun setting over the agricultural terraces.
Jebel Shams – Oman's grand canyon sunset
In Jebel Shams, you cannot get anything interesting with the canyon itself. It is too deep. So I wandered around and found this great flat area with trees and rocks, and a great alignment with the sun.
Want to see more of Oman?
Planning a trip to Oman?
Check out my travel guide to help you plan:
And keep track of your own trip!
Want to see more of Oman's beauty?
PREVIOUS:
NEXT: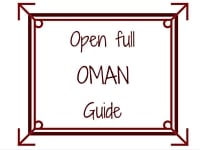 Inspired? Share it on your favorite platform!