Considered one of the top diving spots in Oman, the Daymaniyat islands are also a great place to snorkel or just relax on the white sand beaches.
Below is my travel guide to help you discover the rocky islets and their underwater world with a snorkeling tour.
Before my tips + photos, here are my favorites for Slovenia:
Why visit the Daymaniyat Islands in Oman?
If you are looking for a great excursion from Muscat or the North Coast of Oman, the Daymaniyat Islands Nature Reserve is a great choice:
9 Rocky islets
Stunning white sand beaches
Turquoise waters
A protected marine reserve with colored fish and sea turtles
Great diving and snorkeling opportunity
Below is a short video of my boat tour to the Daymaniyat Islands, where I toured several of them and snorkeled at 3 different spots:
Check out the Daymaniyat island tours.
More photos after the planning tips.
PLANNING TIPS & Map – Daymaniyat Islands Oman
Location – Daymaniyat islands Nature Reserve – Map
The Daymaniyat islands are off the coast and it will take you 30 min to 1 hour to reach them depending on your starting point (1hour from Muscat).
The 9 islands are clustered into 3 distinct groups, so plan also some time to travel between them.
Located 17 kilometers off the Oman shore
North of Muscat, between Barka and Seeb
They are also called Dimaniyat or Dimaaniyat or al Dimaniyyat.
Below is a map to help you located the islands:
The islands are included in my travel guide to help you plan your itinerary:
Getting to the Daymaniyat Islands – Tours
Tours depart from the Wave Marina (Almouj Marina) in Muscat or further along the coast from Al Sawadi beach resort or from the Millennium Resort Mussanah – I used SeaOman from the Wave and was satisfied with their service.
30 min to 1 hour with a small motor boat – depending on departure point
See snorkeling or diving tour options on Getyourguide or the options on Viator
Visit Tips
This is a Nature Reserve so access is regulated (permit is required if you take your own boat)
Landing is

not

authorized from May to October in order to protect the ecosystem
The best season for diving is supposed to be from April to October – scuba travel has some diving maps
Some of the snorkeling spots are very quiet and good for less confident swimmers
Plan one day for a trip to the reserve – some tour operator organize lunch on the beach when authorized
You can use their equipment, or you can bring your own snorkeling gear
Where to stay in Oman?
My favorites on a road trip:
Landscapes and beaches at the Daymaniyat Islands
The islands of Daymaniyat have been protected since 1996 as a Nature Reserve.
The tiny islets are made of orange or grey rocks with some sandy area. 
It looks quite strange as you approach some of them on a boat. You wonder why there are such small islands here surrounded only by water…
This is a famous spot for diving, where the various isles offer different experiences:
But it also offers a few dreamy white sand beaches with shallow turquoise water. A great place to relax!
I don't drink coffee
But I also like other drinks and sweets!
Do you like the free content you find on my blog? All my tips and practical information, without intrusive advertising…

Daymanyiat Islands Snorkeling Tour
About Snorkeling at the Daymaniyat islands
The islands are a great places to snorkel
Each group of isles offer a different experience: a great variety of corals, algae and fish
Some areas are quiet and easy, while other will require you to be a good swimmer with waves
The Daymaniyat islands are also a nesting ground for the turtles. Being off season, I was still hopeful to spot one, like I did on my Muscat Boat tours, but sadly I did not.
Apparently, if you dive there are also caves to explore.
Daymaniyat Snorkeling in photos
And below is a selection of photos I took while snorkeling at 3 different spots along the various islands:
Check out the Daymaniyat island tours.
And if you like snorkeling photos, I also went along the Muscat Shores and spotted a turtle!
Need to rent a car in Oman?
My tips:
Compare prices on my favorite platform:

Discovercars.com

– one of the best rated comparison sites!
Choose a car with enough power for the mountain roads
Consider their full coverage option – for peace of mind!

Book early

to have a large choice of vehicles!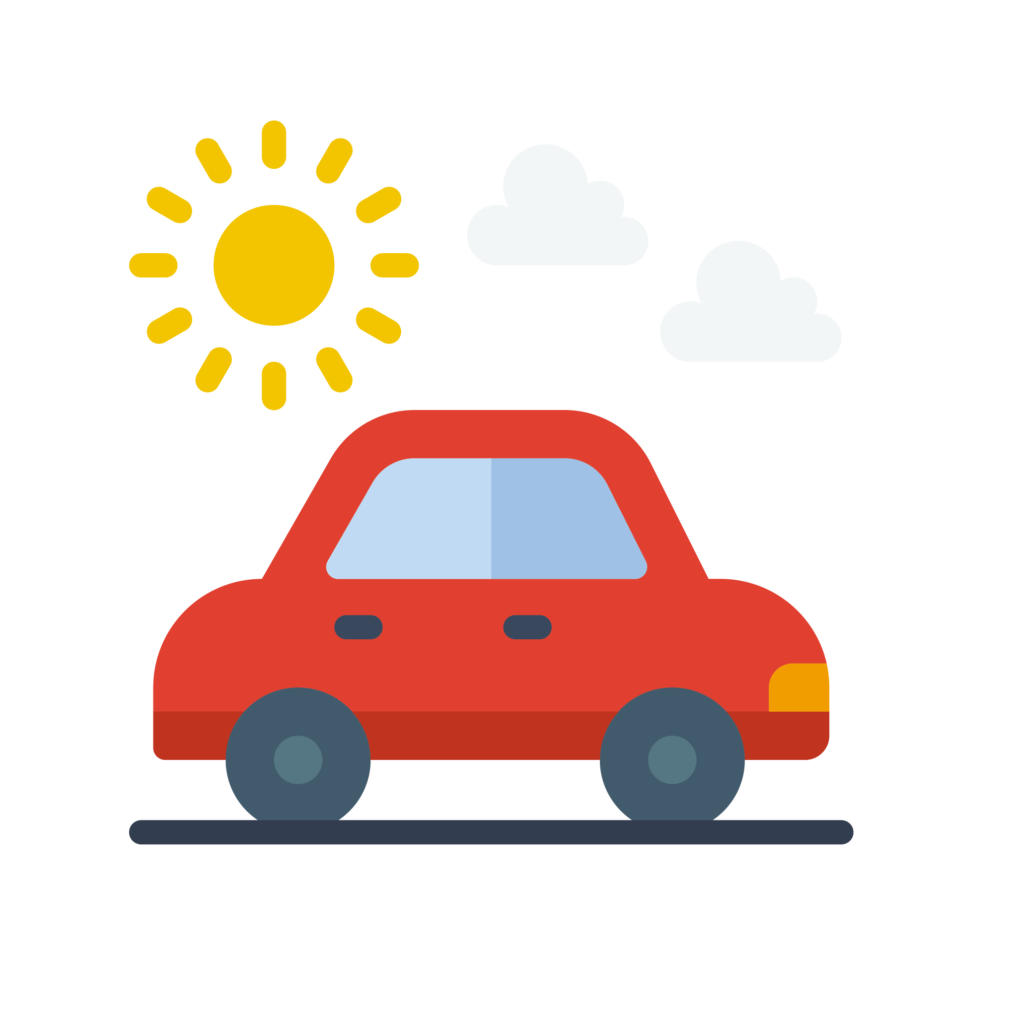 Birds at the Daymaniyat Islands Nature Reserve
But the Daymaniyat islands are not all about water and fish, with snorkeling and diving.
The reserve is also a nesting site for several migratory birds. I was off season but still spotted few birds:
Want to see more of Oman?
Planning a trip to Oman?
Check out my travel guide to help you plan:
And keep track of your own trip!
Want to see more of Oman's beauty?
PREVIOUS:
NEXT: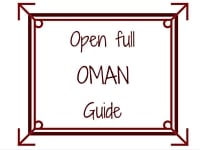 Inspired? Share it on your favorite platform!