Loch Leven Glencoe is one of the most scenic lochs in Scotland!
A narrow arm of sea water surrounded by some of the highest peaks in the Highlands… magnificent!
Below is my guide to help you plan your visit with some of the best viewpoints.
Before my tips + photos, here are my favorites for Scotland:
Why visit Loch Leven in Glencoe?
A detour worth driving
Loch Leven Glencoe is located in the heart of the National Trust. It is a sea loch, an arm extending from Loch Linnhe to Ballachulish. Its length is 14.1km and its width varies from 200m to 1.6km. As it is quite narrow and surrounded by the Munro and peaks of Glencoe, it is one of the most scenic lochs in Scotland and, I think, one of the top Scotland Attractions.
Most people, excited after driving through Glencoe and looking forward to getting to the isle of Skye, tend to miss completely this magnificent loch. I think it is worth the small detour around it for stunning views of the Scottish Highlands like this one:
Video
Let's start with a short video that will give you an idea of what driving around Loch Leven in Glencoe looks like on a beautiful day – enjoy a virtual tour!
Don't mix things up! Sea Loch vs Inland lake
There are 2 Loch Leven in Scotland. Confusing.
By default, many websites and maps refer to the other one, located just North of Edinburgh. But that closed lake is not really scenic.
However, the beautiful sea loch we are visiting in this article is located in the Glencoe area.
More photos after the planning tips.
Planning tips – Loch Leven Glencoe (Scotland)
Getting to Loch Leven Highlands
Easily accessed via Road A82
Edinburgh to Loch Leven = 2h50 drive
Glasgow to Loch Leven = 2h drive
Fort William to Loch Leven = 30min
The beautiful Loch Leven Glencoe (with the GPS coordinates of the best stops) is included in my Travel guides eBooks. They help you plan your Scotland itinerary.
Driving around Loch Leven – times
The road going around Loch Leven is B863
Glencoe to Kinlochleven on the South shore takes 15 minutes without stopping
Kinlochleven to North Ballachulish on the North shore takes 16 minutes without stopping.
The road around loch Leven is 20 miles (32km)
Below is a map to get your oriented:
Need to rent a car in Scotland?
My tips:
Compare prices on my favorite platform:

Discovercars.com

– one of the best rated comparison sites!
Prefer a compact car for the single-lane roads
Consider their full coverage option – it for peace of mind!

Book early

to have a large choice of vehicles!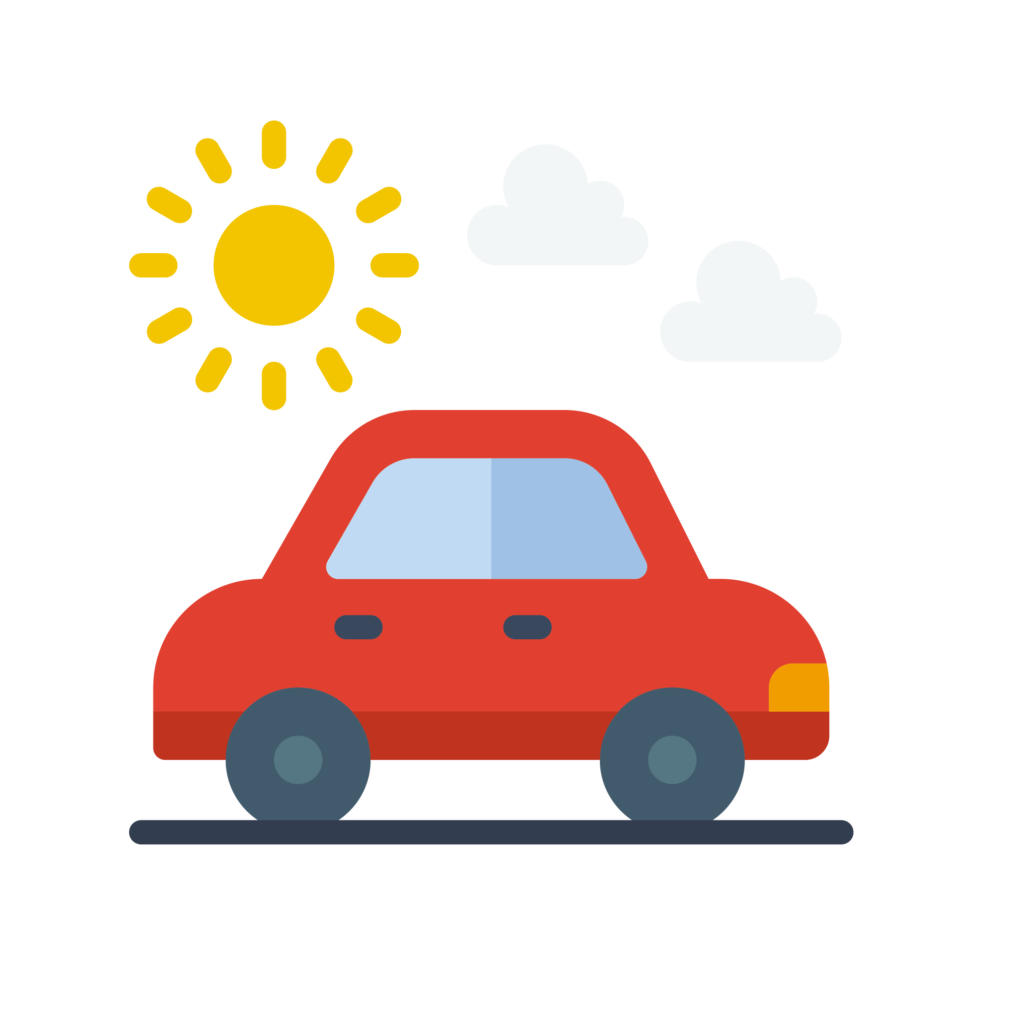 Visit Tips
The road going around Loch Leven is B863
The road is in good condition and has 2 lanes all the way.
Kinlochleven at the end of the loch offers many accommodations.
FISHING – You can enjoy sea fishing in Loch Leven – Sea angling in Scotland is free, with no permits required
SWIMMING – swimming in Loch Leven Highlands is like swimming in the sea, as it is a sea loch
Where to stay around Loch Leven
Where to stay in Scotland?
About the Glencoe Loch Leven – Facts
It is a sea loch
It is 8 3/4 miles long (14.1 km)
Smallest width – 220 yards (200m)
Widest point – over 1 mile (1.6km)
It does not join the sea directly; it is an arm from Loch Linnhe
The loch has 9 islands
The road connecting Glencoe and Kinlochleven via the South shore was built in 1922 (before, it was reached on foot or by boat).
Views from the south shore – Glencoe to Kinlochleven
If you are driving from the magnificent Glen Coe, the detour road starts on the South shore of the loch in the village of Glencoe.
In the evening we drove along the South East Coast from the town of Glencoe to Kinlochleven at the end of the Loch. This side has not many views as you mostly see trees. But I found a couple of stops along the road.
This first stop was just on the side of the road:
Driving a little bit further you will find a carpark with a picnic area. After that stop there is a small mound with great 360° views.
Below are the pictures of Loch Leven taken at the end of the afternoon.
I don't drink coffee
But I also like other drinks and sweets!
Do you like the free content you find on my blog? All my tips and practical information, without intrusive advertising…

The village of Kinlochleven
At the end of Loch Leven is the small village of Kinlochleven.
It is bigger than I expected. It is a big stop for people doing hiking and multi-day hiking in the Glencoe area.
Originally, it was established at the beginning of the 20th century around the aluminium smelter.
Below is an overview photo of the village at the end of the loch.
It is mostly an area to sleep. There are a few interesting restaurants and an indoor climbing center, the Ice Factor.
But the best part, in my opinion is to go to the shore of the lake at different hours.
It is a sea Loch, so its end can be either under water or not, depending on the tide.
The best views of Loch Leven Highlands from the North Shore
Stop 1
One of my favorite stops was not long after leaving Kinlochleven.
For those looking for a place to stay, at this spot we saw motorhomes and campervans.
There is a large parking lot.
Driving
On the North Coast of Loch Leven, the road goes closer to the water and there are less trees.
You get better views of this magnificent loch.
Sometimes you spot a place to park and you can admire the view.
The coves and best views of Loch Leven
Then there is a series of cleared coves where you can see some of the best summits around. It is just across from the town of Glencoe.
And a little further down the road, you can also find views at Bishops bay with boats in the foreground.
Loch Leven Walks
I did not have time to complete any, but Loch Leven offers some great day hikes as well as shorter ones:
The Ballachulish Bridge
At the mouth of Loch Leven, where it joins Loch Linnhe is a bridge that allows you to reach Fort Williams faster.
However, I strongly recommend driving around the loch if you have time.
View of Loch Linnhe from the bridge:
Other highlights to discover in the region of Glencoe – things to do near Lech Leven
Planning a trip to Scotland?
Check out my travel guide to help you plan:
And keep track of your own trip!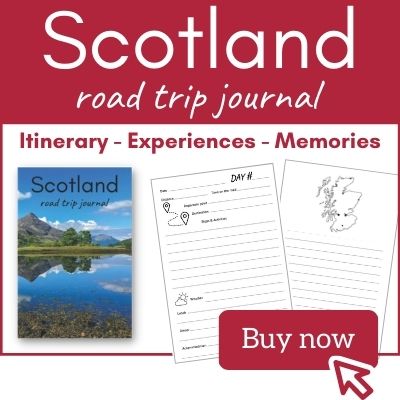 Want to see more of SCOTLAND?
PREVIOUS:
NEXT: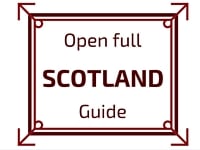 Inspired? Share it on your favorite platform!