Located in the dramatic region of Glencoe, Buachaille Etive Mor is one of the most photographed mountains in Scotland.
The main reason: one side is shaped like a pyramid and displays beautiful colors all year-round.
Below are some indications of the best places to photograph Buachaille Etive Mor.
Before my tips + photos, here are my favorites for Scotland:
Buachaille Etive Mor – video
Admiring the 1022-meter high Munro of Buachaille Etive Mòr is one of the top things to do in Glencoe. Even if you don't plan for it, when you drive through the area your eyes will not be able to look elsewhere. It is like a magnet of beauty. I consider it one of the Must-Sees in Scotland.
Its name means the Great Herdsman of Etive as it stands at the entrance to one of the best roads in Scotland: Glen Etive and its river.
Let's start with a short video to give you a feeling of the place and the mountain:
PLANNING TIPS – Buachaille Etive Mor (Glencoe, Scotland)
Getting to Buachaille Etive Mor
Located in the heart of the Glencoe protected area
15-minute drive East on A82 from the town of Glencoe
2h drive from Glasgow, 2h30 from Edinburgh
All the best views on the drive through Glencoe (with GPS coordinates) are included in my travel guides. They help you easily plan your Scotland itinerary:
Visit Tips
The mountain is visible from road A82 which goes through Glencoe
See each paragraph below for the GPS coordinates of all the places from where I photographed it
Toilets at the Glencoe Ski Resort and at the Kings House Hotel
Hiking Buachaille Etive
Buachaille Etive Mor can be hiked. It is one of the famous Scottish Munroes
It takes 6 to 9 hours and is very steep.
However, I am not a big hiker, so I will refer you to another website for that. Check here for more details about the hike
Buachaille Etive Mor from the road
As you drive westbound on A82 through Glen Coe, the one mountain that stands out is Etive Mor. Its sight is mesmerizing. But don't forget to still focus on your driving!!! I was lucky that was not the case and could watch its details becoming sharper as we approached.
As you turn on A82, there is a moment when you hold your breath as Etive Mor appears in the distance:
Need to rent a car in Scotland?
My tips:
Compare prices on my favorite platform:

Discovercars.com

– one of the best rated comparison sites!
Prefer a compact car for the single-lane roads
Consider their full coverage option – it for peace of mind!

Book early

to have a large choice of vehicles!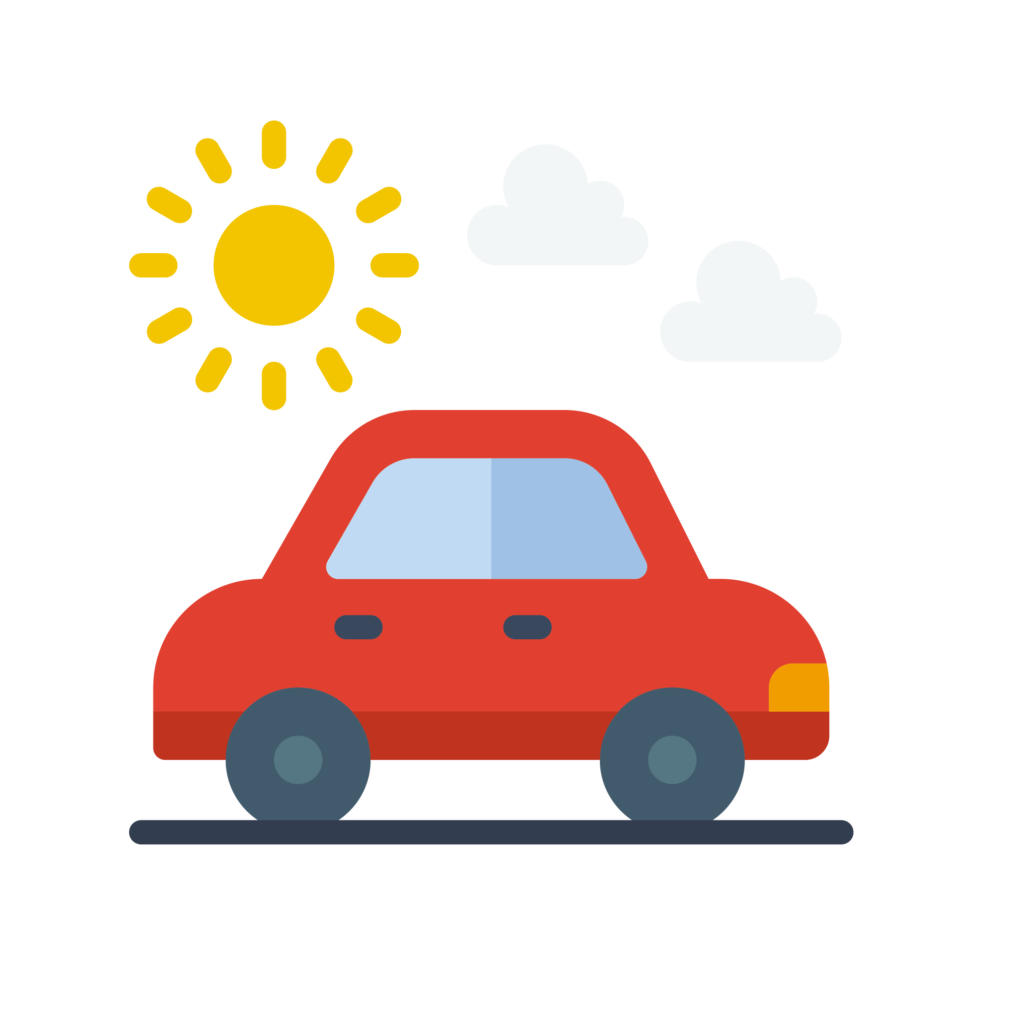 From the side road to the Glencoe Mountain Resort
As you turn to drive the road up to the Glencoe Ski resort, stop at the intersection near the road signs. Below is a river with orange rocks that make a perfect foreground.
Not only is Buachaille Etive Mor stunning, but the surrounding scenery complements it very well.
I don't drink coffee
But I also like other drinks and sweets!
Do you like the free content you find on my blog? All my tips and practical information, without intrusive advertising…

Photos of Buachaille Etive Mor from the drive to Glen Etive
The most famous stop on A82 to photograph Etive Mor is the beginning of the road to Glen Etive. There you are quite close to the mountain. However, you will be surrounded by other people photographing it and people might end up on your shots…
If you have time, I strongly recommend doing the Glen Etive drive. It is one of the best drives in Scotland. But you need at least 3 hours to enjoy it and relax a little at Loch Etive.
Red deers at Kings House Hotel
After all that, you might want to get a coffee or lunch. Nearby is the Kings House Hotel. Even if you don't want anything, they have a group of red deers just at the front of the hotel which are being fed regularly. Quite an enjoyable sight with the mountains behind
The famous Glencoe mountain ridge from the West side
The best side of the mountain is the one facing East as it looks like a pyramid. Once you drive past it, you can stop at the carpark for Buachaille Etive Beag (another pyramid shaped mountain but not as pretty). And from there you can see the Side facing West of Buachaille Etive Mor.
Where to stay near Buachaille Etive Mor Glencoe
If you want to stay nearby to be able to photograph the mountain under various conditions, head to the small town of Glencoe only 15min away.
Check out accommodation options in Glencoe.
Where to stay in Scotland?
Other highlights to discover in the region of Glencoe
And keep track of your own trip!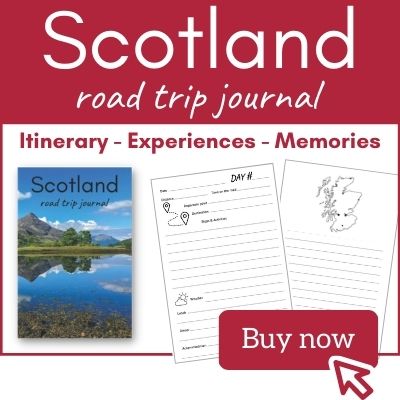 Want to see more of SCOTLAND?
PREVIOUS:
NEXT: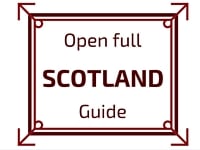 Inspired? Share it on your favorite platform!