Looking for a hidden beach with a lot of charm?
Hike down to Calhau da Lapa in Madeira to discover the volcanic cliffs, troglodyte houses and waterfall…
Below is my guide to help you plan your visit with tips, map and photos.
Before my tips + photos, here are my favorites for Madeira:
Why visit Calhau da Lapa in Madeira?
Calhau da Lapa is still one of the hidden gems of Madeira.
It has increased in popularity, but since the hike down is quite steep (700 stairs), not too many people flood it.
This is quite a unique place in Madeira with:
a waterfall,
a secluded beach at the bottom of the volcanic cliffs,
fishermen' cave-houses inside those colorful cliffs,
And it is said to have the clearest waters on Madeira.
More photos after the planning tips.
Planning Tips & Map – Calhau da Lapa, Madeira
Location of Calhau da Lapa – Map
On the South Coast of Madeira island
West of Funchal and West of Camara de Lobos
Funchal to Calhau da Lapa = 20min drive
Camara de Lobos to Calhau da Lapa = 10min drive
Ribeira Brava to Calhau da Lapa = 10min drive
Below is a map to locate it and get oriented:
This highlight (with GPS coordinates and practical tips) is included in my travel Guide eBook that helps you easily plan your Madeira trip:
How to get to Calhau da Lapa
Car + Walk – Since it is not a touristy destination, the easiest way to reach it is by car. During weekends and holidays, there is ample parking near the school. However, during school days, it can be difficult to park unless you visit early.
Bus + walk – it is located in the village of Campanario – you can look for bus options here – but those are not frequent
Boat – Between May and September, there are boat transfers possible from Ribeira Brava. However, you need to be a group and find a local with a boat (taxi-boats)
Need to rent a car in Madeira?
My tips:
Compare prices on my favorite platform:  

Discovercars.com

– one of the best rated comparison sites!
Choose a car with enough power for the mountain roads
And choose a car not too big, to easily manoeuver
Consider their full coverage option – it for peace of mind!

Book early

to have a large choice of vehicles!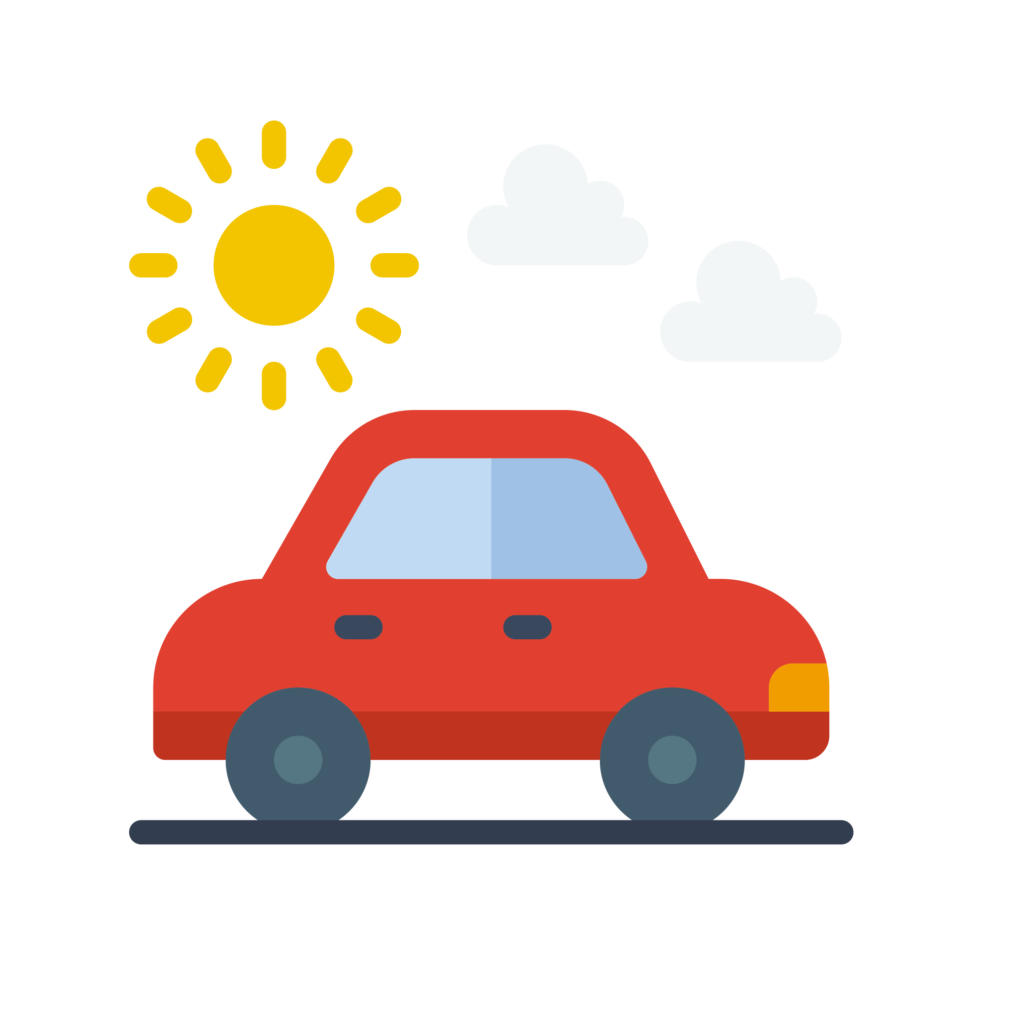 Visit Tips
This is a short but difficult hike. The beginning is rather flat.
There are lots of stairs – 500 of the 700 steps are extremely steep and uneven.
You need a good level of fitness or have plenty of time
This is not for people with knee issues
You should wear proper shoes and bring plenty of water
In season, there is a small restaurant with fresh fish at the bottom
It took me around 20 minutes to go down and 25 minutes back up (taking pictures and breaks).
During weekends, it can be very busy with locals
Where to stay
Where to stay in Madeira?
Beginning of path & Calhau da Lapa hiking path
The walking path starts at the bridge in Campanario, close to the school.
It is clearly indicated: Verada do Paço.
The sign indicates:
1,05km
Medium difficulty
15 minutes (I needed 20min down and 25 up with breaks and pictures)
164m of difference in elevation
The beginning of the path is quite easy and scenic.
You walk along the little gorge towards the sea.
The paths is well maintained with railings.
And you think… "What did people say? It is not hard at all.."
But then you reach the area of the cliff…
The views are gorgeous…
But you start seeing the many staircases…
They are very steep and the height of steps are uneven.
So take your time, take breaks to relieve your knees and enjoy the views!
And to finish, you enter an area with steep slopes.
Careful, after rain it can be slippery. It is already a little slippery when dry…
I really don't recommend flip-flops.
But the end is in sight!
I don't drink coffee
But I also like other drinks and sweets!
Do you like the free content you find on my blog? All my tips and practical information, without intrusive advertising…

The Calhau da Lapa Waterfall
While going down, you will hear water flowing.
And on the way down, make sure to take breaks to enjoy the waterfall.
But know that in August, it probably won't be flowing anymore…
The water flows on a long drop, bouncing off the cliff.
I have not found any data on its height but the cliffs in the area are around 200 / 250m I think.
Cave Houses
The features that make Calhau da Lapa unique are the cave houses inside the cliffs.
There are around 20 of them. They are around 300 years old.
I visited in the morning and fishermen were already there early enjoying their coffee.
I read that they are owned by an association in Campanario and that locals rent them during Summer holidays. But I don't have a second source to confirm.
And there is one that you can rent on Airbnb.
So I am not sure of who owns them and who can use them.
Plan your trip to Mallorca:
Calhau da Lapa Beach & Pier
And at the end of the trail are the beach and the pier.
It is not a beach to sunbath. There are rocks of various sizes.
However, for those wanting to go for a swim, access via the pier is really easy.
The water here is said to be the clearest in Madeira.
It was quite clear, but I don't think the difference is that obvious… LOL.
I visited early morning, so I had the place almost to myself.
I sat down on the pier and enjoyed the views of the cliffs in both directions.
Towards the west, there is a small rock formation. I looked for the name, but I have not been successful.
Looking back towards the path, you can admire the red volcanic rocks of the cliffs, and how greenery takes over every corner in Madeira!
But the best view is towards the East with the cliffs and troglodyte houses.
Want to see more of the best Madeira offers?
Planning a trip to Madeira?
Check out my travel guide to help you plan:
And keep track of your own trip!
Want to see more of MADEIRA?
PREVIOUS:
NEXT:
Things to do in Porto Moniz, Madeira
Inspired? Share it on your favorite platform!