Discover the Ibra Old Town in the ruins of Al Munisifeh, Oman.
This site, mostly off the touristic path, shows visitors a glimpse at a wealthy period during which the town's rich business men built magnificent mudbrick mansions.
Below is my guide to help you plan your visit with tips, map and photos.
Before my tips + photos, here are my favorites for Oman:
Why visit the old town of Ibra, Oman?
Ibra is one of the main towns in inland Oman (not to be confused with Ibri).
It grew rich thanks to its situation on a major trade route.
Nearby at the ruins of the village run by two powerful tribes: Al Munisifeh and Al Kanatar.
Tourists normally stop at Al Munisifeh which has more decor details left and impressive structures still standing.
It was slowly abandoned as people moved to Ibra.
Some people still live there. What is surprising is how current Omanis just built next to the ruins, creating a mix of modern buildings with walls and rest of doors or arches.
It can be referred to as Ibra Old Quarter, old town, Al Munisifeh, Al Munisifah or Al Minzifah…
More photos after the planning tips.
Planning tips & Map – Ibra, Oman + Al Munisifeh ruins
Location of Ibra, Oman – Map
The Ibra Old Quarters are located close to modern Ibra
Muscat to Ibra = 2 hour drive via road 23
Sur to Ibra = 1h45 drive via road 23
Below is a map to help you get oriented:
This location is included (with GPS coordinates, map of region and planning info) in my travel guide eBook that helps you easily plan your Oman road trip:
Getting to Al Munisfeh
Easy drive
2WD sufficient
From the Ibra Souq, the ruins of Al Munisifeh are clearly indicated on road signs
Need to rent a car in Oman?
My tips:
Compare prices on my favorite platform:

Discovercars.com

– one of the best rated comparison sites!
Choose a car with enough power for the mountain roads
Consider their full coverage option – for peace of mind!

Book early

to have a large choice of vehicles!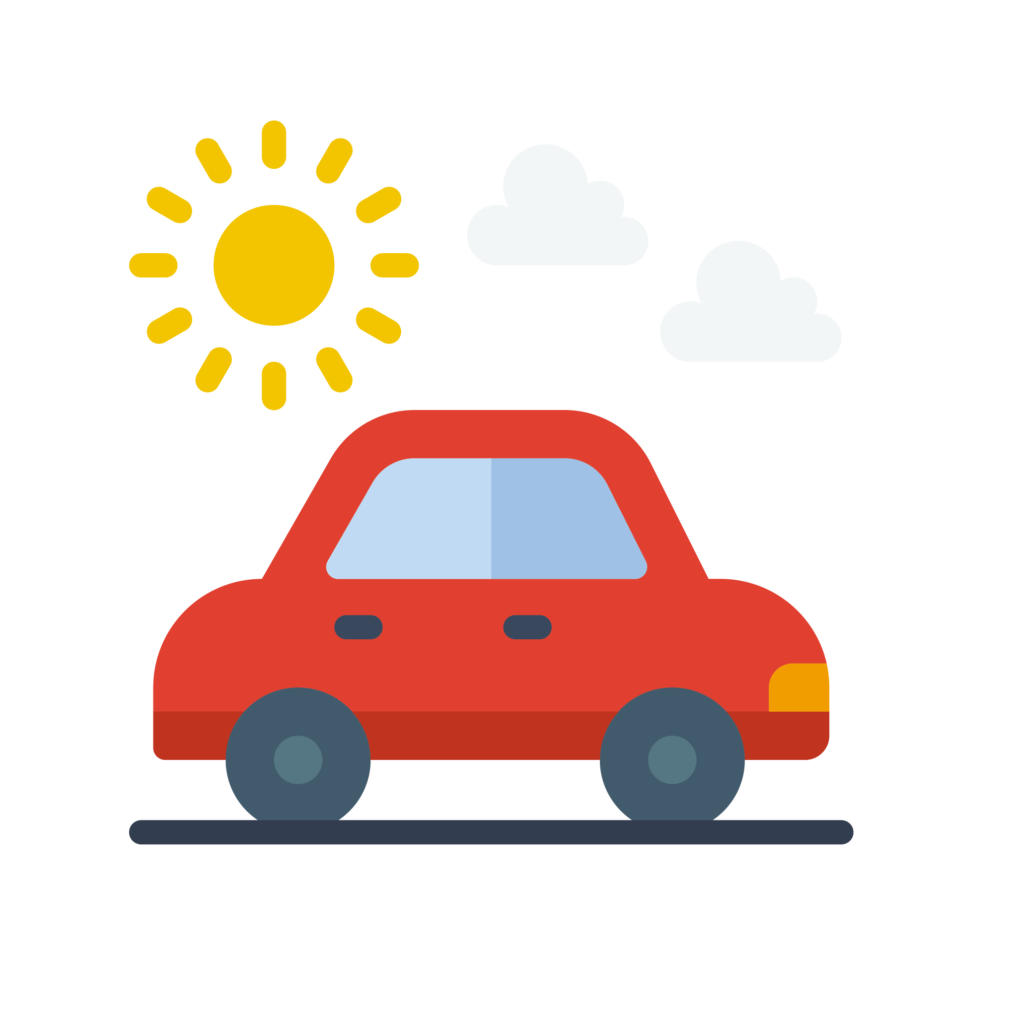 Visit Tips
The ruins are free access.
Just park outside the wall, near the double arch entrance and go explore on foot
Don't try driving inside!
Be careful, those are ruins and stability is not ensured
Plan 1 hour to admire the many buildings
You can stay in Ibra – check out the accommodation options
Where to stay in Oman?
My favorites on a road trip:
Fortifications around the village
The village was surrounded by a wall with gates at both ends of a central street. The wall is still here.
Notice how modern road feature are just added around.
Large Mansions in Ibra Old Quarter
Those ruins are some of the most impressive I saw in Oman because most of the houses were 2 story mansions of mud and bricks.
The size is evidence of the wealth of their owners at the time.
They had beautiful arches which remain to this day.
I don't drink coffee
But I also like other drinks and sweets!
Do you like the free content you find on my blog? All my tips and practical information, without intrusive advertising…

Detailed Decors in the Ibra ruins
One of the reason you should plan one hour to visit is that the houses were richly decorated and it is still possible to admire some of that detail work: the cut and chiseling of the arches, the door frames and doors themselves.
The Old Mosques of Al Munisifeh
Al Munisifeh also had 2 mosque buildings. They were simple.
Views from the top
If you proceed with cautions and stay on the thick walls, you can climb to the first level of one of the mansion. From there you can see the farming areas surrounding it.
Other things to do in Ibra (and around)
Apart from al Munisifeh you can also:
Visit the other ruins at Al Kanatar,
Visit the Ibra Ladies Souk on Wednesday,
Admire the many watchtowers,
The old fort of Ibra (private building)
Take a trip to Wahiba Sands – learn more about the dunes and desert
Enjoy a swim in Wadi Bani Khalid (1h drive) – learn more
Want to see more of Oman?
Planning a trip to Oman?
Check out my travel guide to help you plan:
And keep track of your own trip!
Want to see more of Oman's beauty?
PREVIOUS:
NEXT: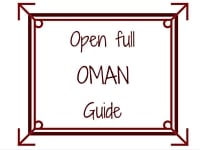 Inspired? Share it on your favorite platform!