Praia da Adraga in Portugal is one of the most famous beaches in the Sintra-Cascais region.
It offers a large sandy area, a wild environment and great rock formations.
Below is my guide to help you plan your visit to Adraga Beach with map, tips and photos.
Before my tips + photos, here are my favorites for Portugal:
Why visit Adraga Beach, Portugal? – Video
Praia da Adraga Portugal is a remote beach in the Sintra-Cascais National Park.
It offers 3 distinct features to enjoy:
a deep sandy area with soft sand.
an arch, at the south end,
and big black boulders cut by erosion, at the North end.
It is quite photogenic!
And since it is located in the Sintra-Cascais Natural park, it is protected from further developments.
Video
Below is with a short video showing you the peaceful feeling of Adraga Beach (when not in peak season…):
More photos after the planning tips.
Planning tips and Map – Praia da Adraga, Portugal
Where is Praia da Adraga in Portugal?
West coast of Portugal, in the Sintra-Cascais National Park, North of Cabo da Roca
Near the town of Almoçageme
Sintra to Praia da Adraga – 25 min (13km) – small roads (see my Sintra-Cascais guide)
Lisbon to Praia da Adraga – 50min (44km)
Below is a map to help you get oriented:
This location is included (with GPS coordinates, map of location and planning info) in my travel guides eBooks that help you easily plan your Portugal road trip:
How to get to Praia da Adraga Portugal?
Tours normally do not visit Adraga beach
No public transport
You need your own car
Easy access by car
Need to rent a car in Portugal?
My tips:
Compare prices on my favorite platform:  

Discovercars.com

– one of the best rated comparison sites!
Prefer a compact car for the narrow streets in villages
Consider their full coverage option – it for peace of mind!

Book early

to have a large choice of vehicles!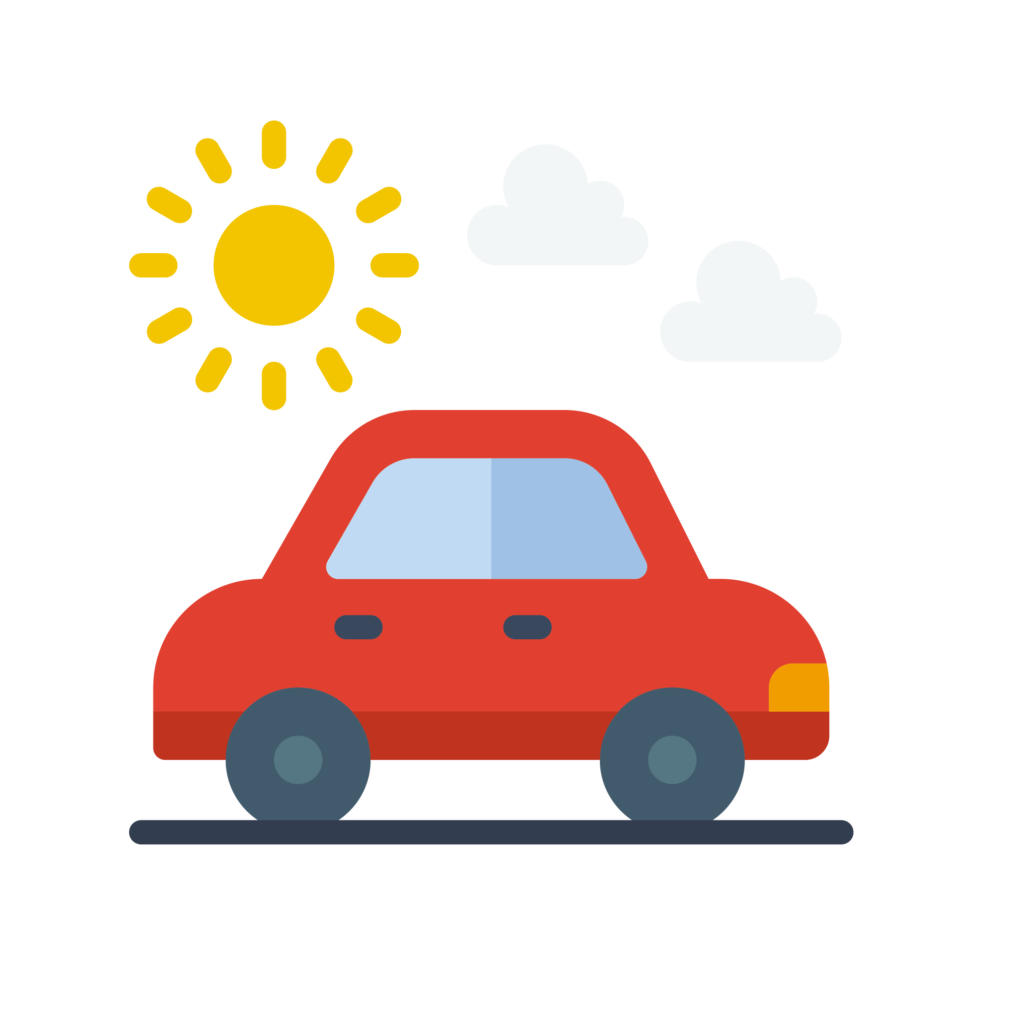 Visiting Adraga Beach
The Beach of Adraga in pictures
Adraga has beautiful fine sand and great rock formations. It is a wonderful playground for photographers.
Because I was limited in time and really wanted to explore Magoito Beach, I stayed on the South side of Adraga beach. But there are some great views and rock formations towards the North.
It is best at low tide to be able to explore further and get fantastic angles.
Praia da Adraga is actually loved by photographers because of these dark rock formations. However they are not as impressive as those you can see in the Algarve region (such as on Marinha Beach or Ponta da Piedade).
As this beach is more easily accessed from Lisbon, it has become a favorite for a lot of photographers. The waves crashing on those rock formations are amazing at sunset…
I don't drink coffee
But I also like other drinks and sweets!
Do you like the free content you find on my blog? All my tips and practical information, without intrusive advertising…

The Arch of Adraga Beach
I know most photographers go to the other end of the beach for the point black rock formations (see next section), but I really fell in love with the arch. It is really close to the carpark.
I love its proportions and the cut in the rock. Some call it the Elephant rock.
Just be careful at high tide as you could be taking a picture inside when a wave comes all the way onto your feet .
The volcanic rock formations
At the northern end, you can walk around scenic small rock formations.
It is a great place to enjoy sunset (facing west).
I did not take great pictures, but here are a few I purchased to give you an idea:
Another beach worth visiting nearby is Magoito – see my article.
Adraga Beach Café Restaurant
Adraga Beach is still quite wild.
There is only a carpark with a cafe serving food: Restaurant d'Agrada.
They serve mostly seafood and are well rated.
Booking is required if visiting on a busy weekend.
If you are looking for more options, the next beach Praia Grande has several restaurants but less interest in terms of scenery…
Want to see more of the Algarve and Portugal?
Planning a trip to Portugal?
Check out my travel guide to help you plan:
And keep track of your own trip!
PREVIOUS:
NEXT:
Inspired? Share it on your favorite platform!