Not highlighted on most Isle of Skye Maps, Loch Slapin is a peaceful and stunning loch on the road to Elgol. Several Cuillin Mountains surround it including the famous Bla Bheinn (Mount Blaven) at the transition from Red to Black Cuillin.
Before my tips + photos, here are my favorites for Scotland:
Why visit Loch Slapin on the Isle of Skye?
Loch Slapin is a little known loch on the island of Skye.
Many people see it on their way to Elgol but don't take the time to enjoy it.
It offers views of the iconic summit:  Bla Bheinn at the transition from Red to Black Cuillin.
PLANNING TIPS – Loch Slapin & Bla Bheinn
How to get to Loch Slapin
Isle of Skye – see the best things to do
On Road B8083
1h drive from Portree
20min drive from Elgol
Find my complete map of the Isle of Skye with the best things to do, in both my travel guides that help you plan your road trip:
Tips
The main settlement near Loch Slapin is Torrin
No facilities but a great place to stop to camp or picnic
For the more adventurous, it is the start of several great summit hikes
Loch Slapin is at one end of the Bla Bheinn (Baven) Hike
Loch Slapin
Loch Slapin is a sea loch South West of the Isle of Skye. It is roughly 6km long.
Where the road is close to its shore, its width varies from 500m to 1km.
Several peaks of the Cuillin Mountains fall directly into Loch Slapin creating a very scenic landscape.
Need to rent a car in Scotland?
My tips:
Compare prices on my favorite platform:

Discovercars.com

– one of the best rated comparison sites!
Prefer a compact car for the single-lane roads
Consider their full coverage option – it for peace of mind!

Book early

to have a large choice of vehicles!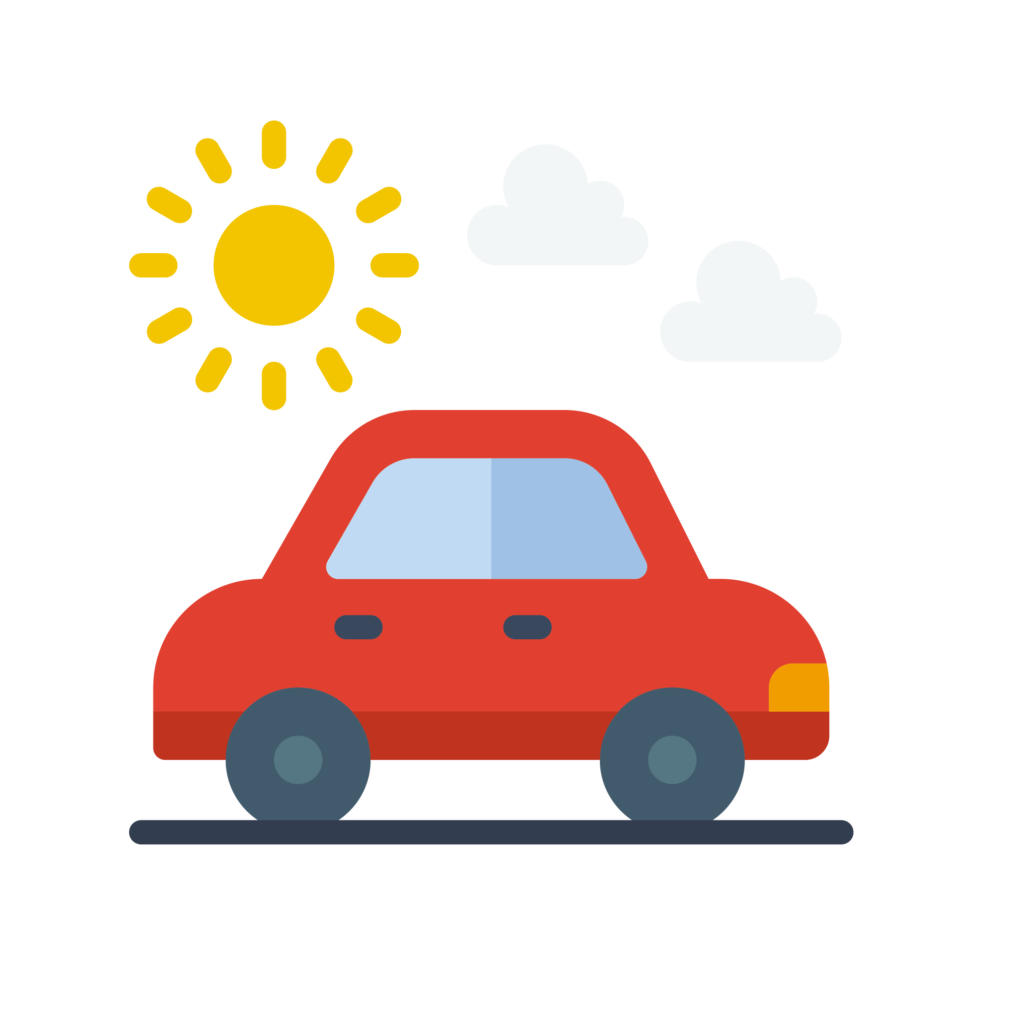 View of Beinn na Caillich
On the West side of Loch Slapin are the Red Cuillins with the soft hills of Beinn Na Cro and Beinn na Caillich.
Beinn na Caillich translates to Hill of the Old Woman. It is just behind these 2 hills on the picture below. I can't seem to find their name.
I don't drink coffee
But I also like other drinks and sweets!
Do you like the free content you find on my blog? All my tips and practical information, without intrusive advertising…

View of Beinn Na Cro
Beinn na Cro (to the left on the photo below) is 572m high (1877ft) and is one of the less climbed summits on the Isle of Skye. Yet the climb offers great views towards Bla Bheinn and Loch Slapin. (hike details)
Views of Bla Bheinn
On the East side of Loch Slapin is Bla Bheinn also known as Mount Blaven. It is one of the 12 Munros on the Isle of Skye (mountains over 914m). It culminates at 928m.
The difficult hike from Loch Slapin to its summit is one of the most popular on the island. It shows the transition from the soft Red Cuillin Mountains to the sharp and dark Black Cuillin Mountains.
Right next to it is the summit of Clash Glas culminating at 786m.
Want to see more? Here are other amazing things to do on the Isle of Skye:
And keep track of your own trip!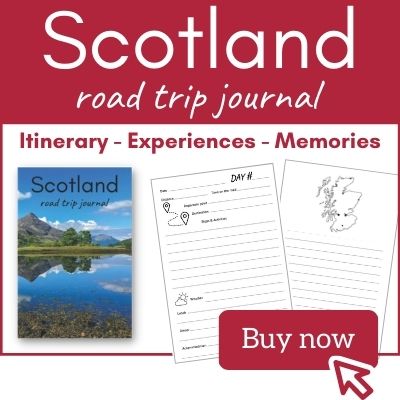 Want to see more of SCOTLAND?
Discover more things to do & places to see in my Travel Scotland Destination Guide.
PREVIOUS:
ELGOL BOAT TRIP – LOCH CORUISK
NEXT: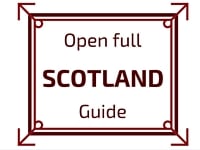 Inspired? Share it on your favorite platform!