Al Hamra in Oman is one of the best preserved old towns in the Sultanate.
Plan a stop and take stroll in between the old abandoned buildings and a visit to the Bait Al Safah living museum to learn about the Omani traditions.
Below is my guide to help you plan your visit.
Before my tips + photos, here are my favorites for Slovenia:
Why visit the Al Hamra old town?
Not far from Nizwa, the town of Al Hamra is settled at the foot of the mountains. New houses surround some of the best preserved mud-brick buildings in Oman.
Stop for a walk and feel history as you walk through the alleys, discovering houses dating back to 3 centuries.
If you have some time, enter the Bait Al Safah old house. In there, the locals have settled a living museum to show visitors Omani traditions and old way of living: bread making, oil extraction, coffee bean roasting…
Note: not to be mixed up with the Al Hamra tower in Kuwait city.
More photos after the planning tips.
PLANNING TIPS – Al Hamra, Oman
Getting to Al Hamra
45 min drive from Nizwa via road 21
2 hours from Muscat
1 hour 30 min drive from Ibri
Al Hamra is included in my eBook:
Visiting Al Hamra
Don't forget to turn before the village entrance to get nice views of the whole town (see next section)
Plan 30 min to 1 hour to visit the Bait al Safah museum (see photos below in this post)
Entrance to the Bait Al Safah museum costs 2 reals as of December 2015 – some books indicate it is closed in July and August.
I recommend staying in the nearby old village of Misfat Al Abriyeen and its famous Guesthouse the Misfah Old House
There is also the Bait Al Jabal museum in Al Hamra. CatbirdinOman blog has some photos.
Need to rent a car in Oman?
My tips:
Compare prices on my favorite platform:

Discovercars.com

– one of the best rated comparison sites!
Choose a car with enough power for the mountain roads
Consider their full coverage option – for peace of mind!

Book early

to have a large choice of vehicles!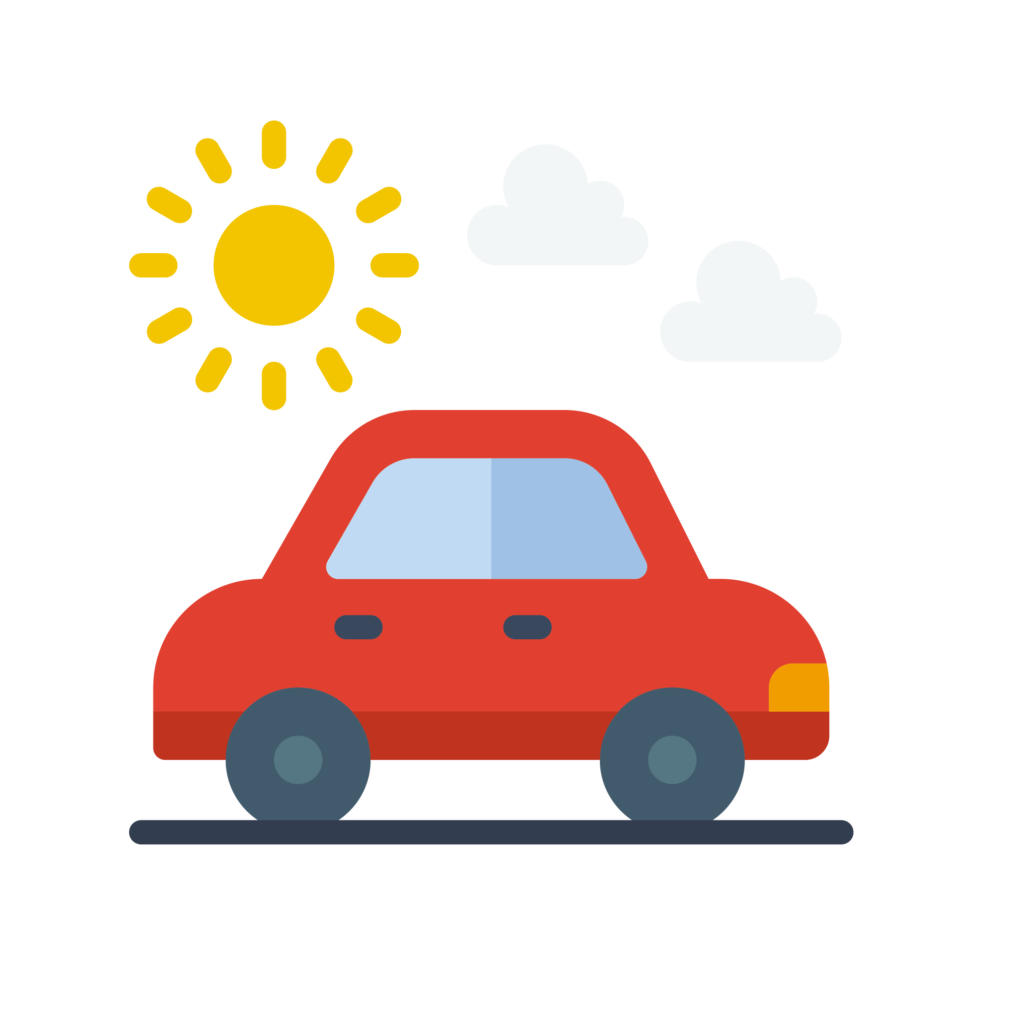 Accommodations
Check out the accommodation options in Nizwa
Or head up in the mountains and stay in the Misfat al Abreyeen village in the Misfah old house – check out availability
Where to stay in Oman?
My favorites on a road trip:
Views of Al Hamra
Once entering Al Hamra there is a tower and nice views of the oasis and old buildings. The whole road has great viewpoints.
And those are the views you get with the oasis at the front, the old mud brick houses and the mountains:
Walking through Al Hamra Old Town and ruins
I was impressed by the size of some of the houses while walking in the old town. I find it funny to see modern cars parked along those walls. I recommend though that you park outside and walk the area. those streets can be narrow.
I did not explore much because I wanted to hike at Misfat Al Abriyeen. If you can plan 30 minutes to walk around.
The living museum was indicated and it was time to enter another period of Oman's history…
I don't drink coffee
But I also like other drinks and sweets!
Do you like the free content you find on my blog? All my tips and practical information, without intrusive advertising…

Entering Bait Al Safah – the living museum
Entering Bait Al Safah it did not look like much. We could hear laughs from deeper in the house and ws climbed the mud stairs.
We discovered the main room with women and men working on different tasks and chatting happily together. I loved the ambiance, the light and their communicative laughs.
There was a long genealogy tree and one of the young men showed us where his family was on it.
They do not speak much English at the museum but we manage and it makes the experience a lot more fun.
Omani traditions at Bait Al Safah Museum
At the time I was alone in the museum and they women started showing me how they traditionally do certain activities. Some are happy to be photographed other request to be covered when you do so. Don't forget to always ask before.
They showed me how to mill the grain, how to get oil out of it. They wanted to put some on my skin but because I have its of allergies and declined. For a few drops of oil it was really a lot of work!
The women is yellow was really happy and very pleased to be photographed. She started the fire and cooked some bread crepes for me. Tasty 🙂
This old men also got really excited to show me how he was roasting the coffee beans. He did not speak one word of English but was smiling all the time. I think his modern watch was anachronistic, don't you?
Bait Al Safah also host several festival a year where they dress up. See some photos from Juno.
Want to see more of Oman?
Planning a trip to Oman?
Check out my travel guide to help you plan:
And keep track of your own trip!
Want to see more of Oman's beauty?
PREVIOUS:
NEXT:
OLD VILLAGE – MISFAT AL ABRIYEEN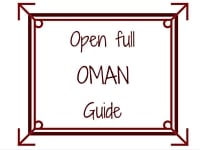 Inspired? Share it on your favorite platform!