Overlooking the long Loch Tummel, the Queen's View Scotland is one of the most famous panoramas in the area of Pitlochry (also known as Queen's view Pitlochry).
It has been a popular destination since the Victorian times.
Below is my guide to visiting the lookout and discovering more of the loch.
Before my tips + photos, here are my favorites for Scotland:
Why visit Loch Tummel and the Queen's view Scotland?
Loch Tummel is a stunning and mostly wild loch North of Edinburgh.
It is easy to access and offers mesmerizing Scottish landscapes.
And it is famous for its lookout platform: The Queen's View, one of the most famous attractions in Scotland.
Here is the reason:
Why is it called the Queen's View?
It is thought that the view was originally named after the first wife of Robert the Bruce, Isabella of Mar.
She fled to this area during the wars of Scottish Independence in the 13th century.
The funny thing is that Queen Victoria, who visited in 1866, thought the view was named for her.
A collection of Queen's views
Note that there are other locations that are referred to as the Queen's view in Aberfoyle (in a forest park), Glasgow (in the Whangie) and Aberlour (on a walking path above a loch).However this one is the official one for Scotland.
More photos after the planning tips
PLANNING TIPS & Map – Loch Tummel, Scotland
Getting to the Queen's View Location – Map
Located North of Edinburgh
And South of the Cairngorms National Park
And East of the Loch Lomond and Trossachs National Park
To reach The Queen's View Scotland turn from the A9 to B8019 North of Pitlochry
Pitlorchy to Queen's View = 20min drive
Edinburgh to Queen's View = 2h drive
Below is a map to help you get oriented:
The GPS coordinates and locations on a practical map are available on my Travel Guide eBook that helps you easily plan your Scotland road trip:
Visit Tips
B8019 is winding and not that large. Drive slowly as you can cross path with busses
Access to the view is free and open all the time
Café, visitor center and free toilets on site – opening hours in summer are 9am to 6pm
Access to the viewing platform requires to walk only 150 meters on a wheelchair accessible path
It is a perfect place to see the sunset
Further hiking trails are available around
Almost everyone goes to the lookout and turns around. I recommend you keep going along the loch to reach Loch Rannoch. See my pictures at the end.
Accommodations near Loch Tummel
Need to rent a car in Scotland?
My tips:
Compare prices on my favorite platform:

Discovercars.com

– one of the best rated comparison sites!
Prefer a compact car for the single-lane roads
Consider their full coverage option – it for peace of mind!

Book early

to have a large choice of vehicles!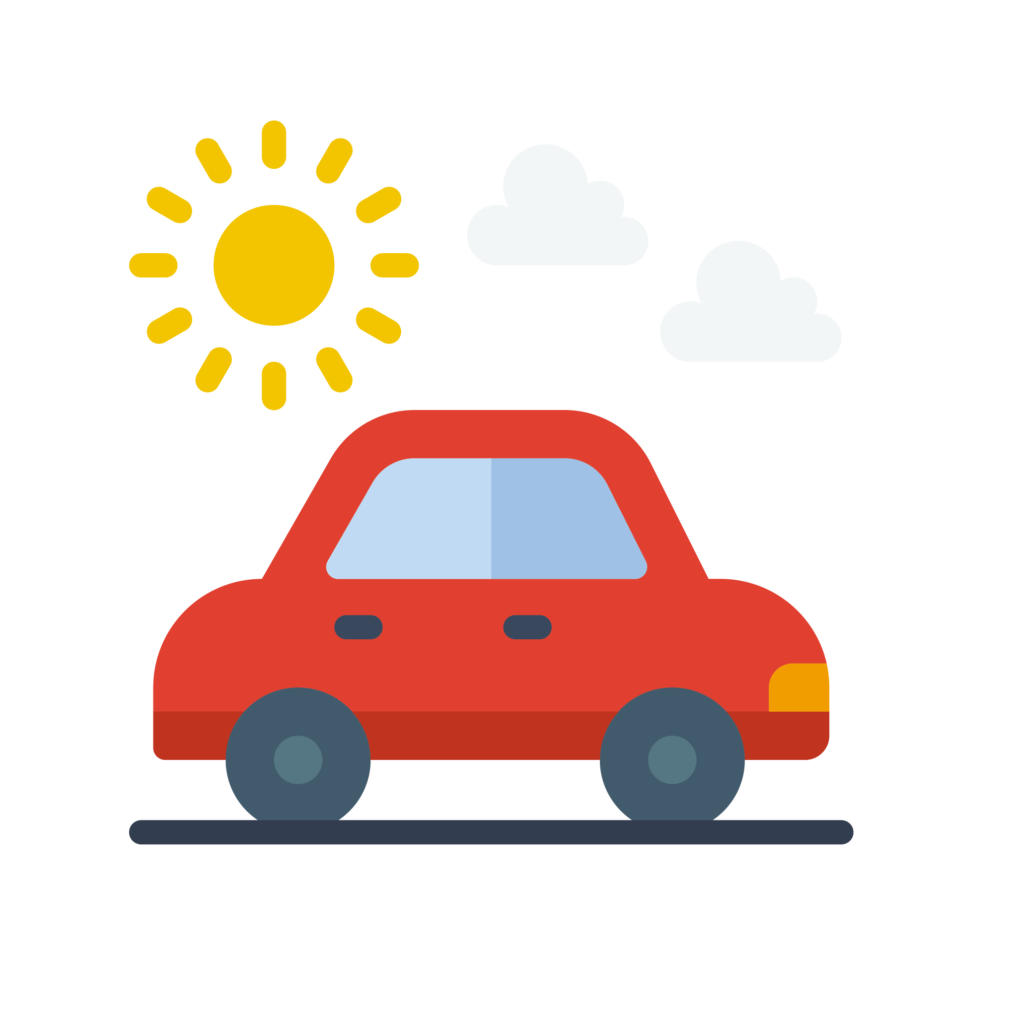 Access to the Queen's View Pitlochry – Visitor center
Road to the Queen's View from Pitlorchy
Access to the Queen's View is via road B8019 just North of Pitlorchy in the Perthshire.
The road is narrow but you can cross other vehicles. Just drive slowly and take your time if you face a bus.
The site is clearly indicate as 'Queen's View'.
Queen's View car park and visitor center
As you approach you will see large parking area. You can't miss it.
And across is a visitor center.
Here you can learn more about the area and its hikes.
At the visitor center you can also find a café / tearoom with drinks, ice creams and food to nibble.
There are many trails to enjoy the area called the Tay Forest Park. There are signs with maps, or you can go to the visitor center and get a free map of the region.
To reach the Queen's Viewing Platform, it is only a 150m easy walk on a well-maintained path.
I don't drink coffee
But I also like other drinks and sweets!
Do you like the free content you find on my blog? All my tips and practical information, without intrusive advertising…

The Queen's View Loch Tummel
This is a famous location, so be prepared not to be alone.
It is only a very short walk to the Queen's View.
You can find signage and explanations. The platform is secure and well maintained.
And here is the famous Queen's View Scotland over Loch Tummel. You can see all the way to the Schiehallion mountain at the back (1083m):
You can probably now understand why this is one of the most famous lochs in Scotland.
Driving along Loch Tummel
Most people then just turn around. You can continue driving along Loch Tummel. Most of the time the loch is surrounded by trees like everywhere in Scotland, but some time you get nice views of Loch Tummel.
Loch Tummel is an 11km long and 1km wide loch. It is oriented East to West. The Queen's View is located on the North shore, but a road offers also views from the South Shore. The pictures above were taken from the North shore.
Loch Rannoch
If you continue even further you will reach Tummel Bridge, then a small reservoir.
After 10 minutes, you will arrive at the top of Loch Rannoch where the road bends to the right. Loch Rannoch is not the most impressive of all the lochs, but I was lucky that I arrived at a moment when the clouds and the light were magnificent as you can see in the pictures below.
And continuing further along Loch Rannoch you discover some small beaches with pebbles and sand.
Loch Rannoch is a freshwater loch, 14km in length and 1km wide. Like Loch Tummel, it is oriented East to West.
If you continue on B846 to the end of Loch Rannoch, you will reach Bridge of Gaur and reach the wild Loch Laidon.
But for us, it was late, and we turned around.
Want to see more beautiful views in Scotland?
Planning a trip to Scotland?
Check out my travel guide, which will help you plan your itinerary:
And keep track of your own trip!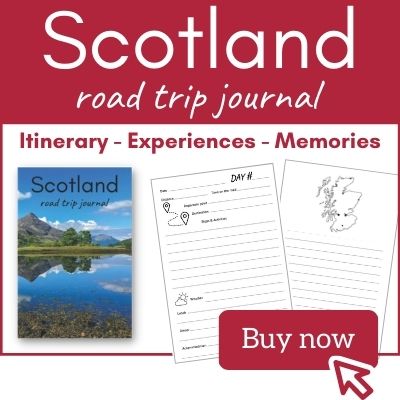 PREVIOUS:
NEXT: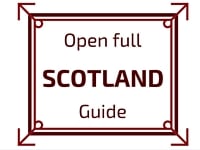 Inspired? Share it on your favorite platform!