Want to admire the enchanting Falls of Falloch, a popular stop in the Trossachs National Park, Scotland.
Well it is very easy.
Below is my guide to help you plan your visit: access, walk and viewpoints.
Before my tips + photos, here are my favorites for Scotland:
Why visit the Falls of Falloch in Scotland?
The Falls of Falloch are an easy stop when driving around the Trossach National Park.
After just a short walk, you can admire the enchanting green area with the waterfall in the center.
At this waterfall, river Falloch falls over 30ft (9m).
Not a big waterfall. But the best part is the enchanting surroundings.
Below is a very short video to see the Falloch waterfall flowing – a virtual tour!
More photos after the planning tips.
PLANNING TIPS – Falls of Falloch Scotland
How to get to Falls of Falloch Location
In the Loch Lomond and Trossachs National Park
Not far North from Loch Lomond, Carpark is 5km south of Crianlarich on A82
20min drive from Tarbet (town in the middle of Loch Lomond)
1h20min drive from Glasgow
Nice stop on your way to or from Fort William
The GPS coordinates and location on a practical map are available my travel guides, to help you easily plan your road trip:
Practical Tips
The Falls of Falloch carpark is well indicated
Easy and well-maintained path. Just 3 min walk from the carpark
15min walk to enjoy the falls of Falloch and walk back
Nice spot for a picnic
No facilities
Be careful near the water with children
Need to rent a car in Scotland?
My tips:
Compare prices on my favorite platform:

Discovercars.com

– one of the best rated comparison sites!
Prefer a compact car for the single-lane roads
Consider their full coverage option – it for peace of mind!

Book early

to have a large choice of vehicles!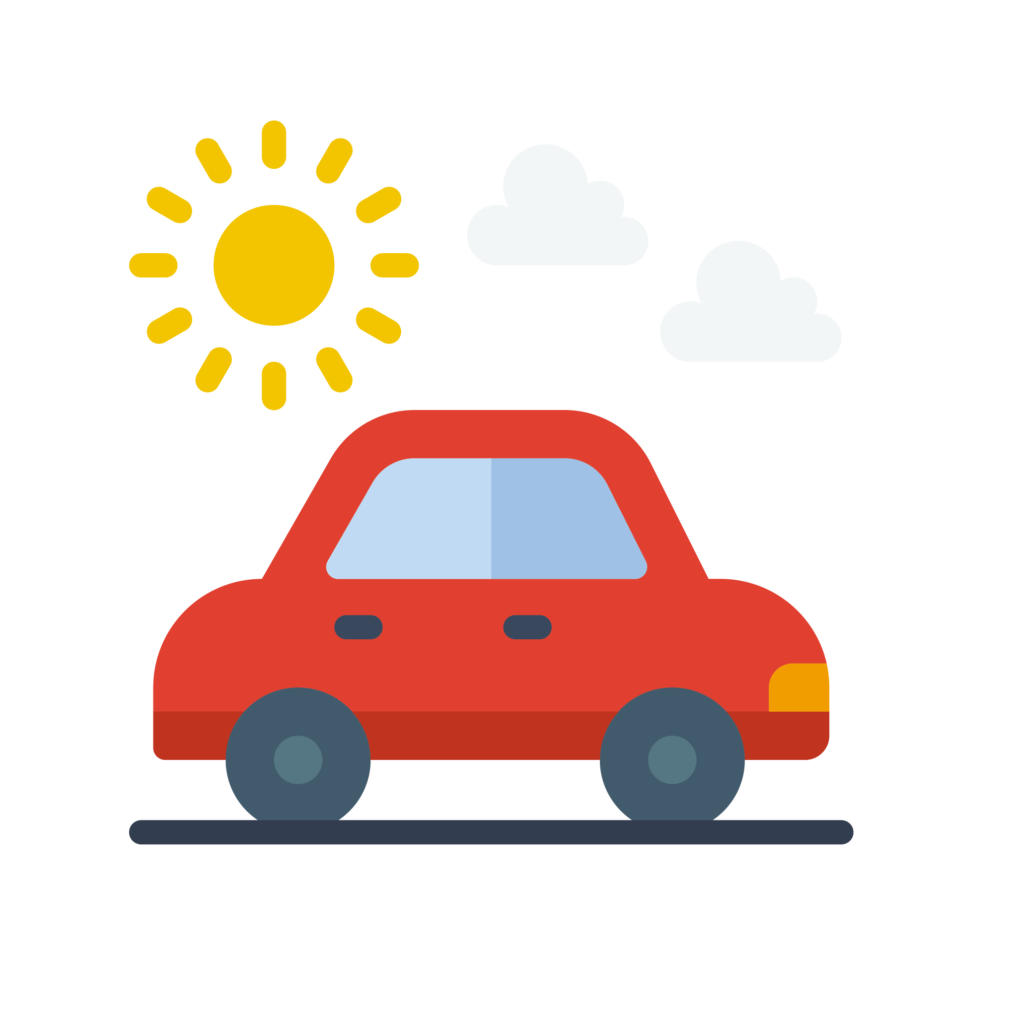 Can you swim in the Falls of Falloch?
I have not seen any sign so I guess it is possible to swim in the pool carved by the waterfall.
Just be careful with the current, don't swim when the waterfall is roaring – Some people had to be rescued before…
And remember this is Scotland: water is cold.
Accommodations in the Trossachs
You can find accommodations around the Trossachs National park
Close to Loch Katrine, you can only find rentals
For more options head to Loch Lomond especially around Balloch
Where to stay in Scotland?
Falls of Falloch Walk
It is a very short walk from the carpark to the Falls of Falloch viewing platform.
As you can see in the pictures below, a nice path has been set up:
I don't drink coffee
But I also like other drinks and sweets!
Do you like the free content you find on my blog? All my tips and practical information, without intrusive advertising…

Admiring the Falloch Falls
First you see it from the front at a higher level. The waterfall from the Falloch river is 9 meters tall (30ft).
Most days it is a gentle flow surrounded by greenery. Quite enchanting! But if you go on a rainy day you could see it roar.
Falls of Falloch at water level
You can walk down to water level.
Below are a couple of pictures.
Cages' viewpoint of the Falls of Falloch – Woven Sound
If you want to get even closer to the waterfall, there is a caged walkway to a viewing platform from where you can see the work of erosion creating the pool.
The intricately woven-together steel rods have been designed by John Kennedy to integrate with Nature without damaging it.
They do not talk about fairies here (contrary to the Isle of Skye) but I was half-expecting to see some. LOL
Other places to discover in the Trossachs:
And keep track of your own trip!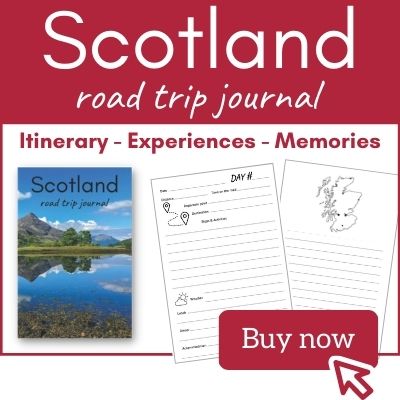 Want to see more of SCOTLAND?
PREVIOUS:
NEXT:
A83 – GLEN CROE & ARGYLL FOREST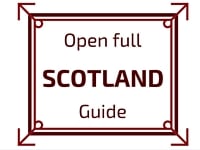 Inspired? Share it on your favorite platform!